A lovely scented cuddly weighted toy for children that like something weighted and heavy. This toy can be cuddled in bed or laid on the tummy or lap to give some sensory relief.
Weighing 800 grams this is a great way to introduce children to the benefits of weighted therapy.
The weight has a calming effect helping attention span and reducing excessive fidgeting and is ideal for use in the classroom, at reading time, at the dinner table or in the car.
This cuddly toy is microwaveable making a great companion to take to bed with it's calming lavender aroma.
Weighs approximately 800g
Can be surface cleaned with a damp sponge
Lavender scented
Suitable for ages 3+
Conforms to BS 8433 : 2004
Available in different animal characters.
See below for more details on this product.
Read more
Show less
Making Sensory products since 2005
FREE Delivery on orders over £45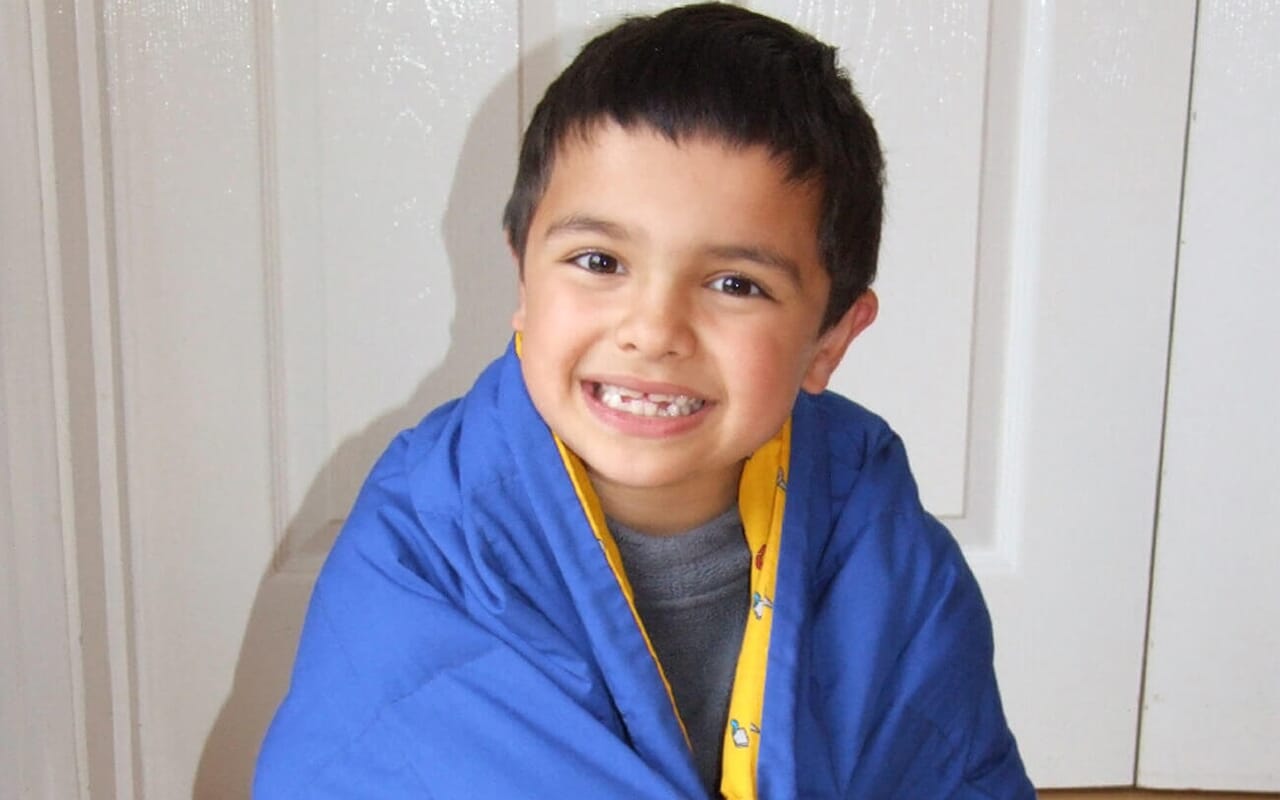 Our Story
When my son was born with autism, my world changed & Sensory Direct was born
Ethan had been prescribed different forms of medication, and although they helped a little, I didn't want to become reliant upon them, so Ethan's Paediatric Consultant suggested a Weighted Blanket. I remember hearing this and thinking 'what on earth is a Weighted Blanket'? At this stage I was blissfully unaware of how life changing that Weighted Blanket would become.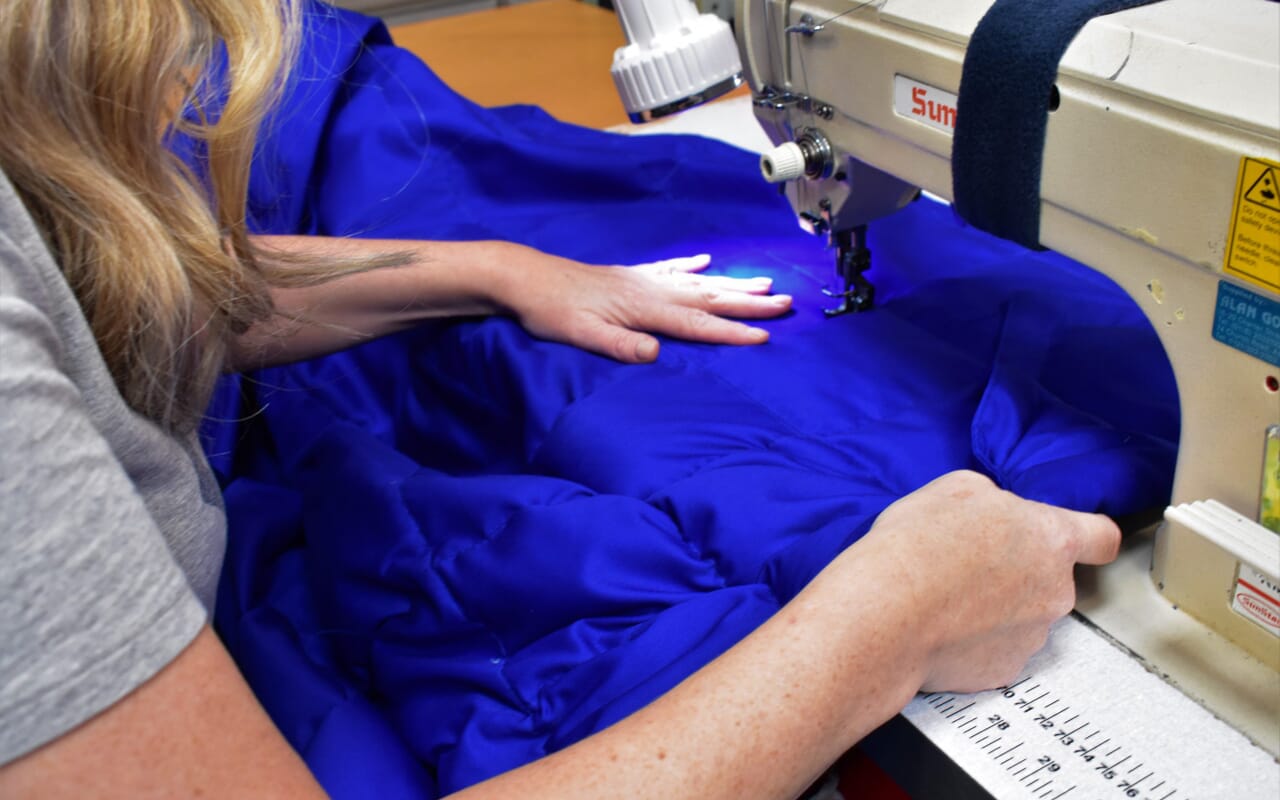 British Born Solutions
Sensory Direct's principle drive and values are based on wanting to help and support others find their solution.
We strongly believe in our products and ensure that the same love and care that went into making my son's first Weighted Blanket goes into every handmade product we produce here in Worcester. We pride ourselves on our Customer Service and we will do our utmost to find you a solution that works.