Essential Sensory Grab Bag - With Oral Chewys
This pack will suit anyone who would benefit from having an essential sensory grab bag in their life.  The kit contains a selection of our best selling oral chews and fidget toys, alongside a pair of our fully adjustable ear defenders for those that need to block out unwanted noises from time to time. 
1 x Ear Defenders - fully adjustable, light weight and folds away into compact size. Fits from 12 months to adult.
1 x Sensory Direct Chewbuddy™ Pl!ng, oral fidget chew, with lanyard* - easy to grip and hold shape, long stem makes it easy to chew with back teeth.
1 x Sensory Direct Chewbuddy™ Stickman, oral fidget chew, with lanyard* - covered in different textures and ridges for sensory input.
1 x Sensory Direct Stress Ball - great for fine motor development.
1 x Tangle Fidget Toy - endless twists and turns to occupy fingers.
1 x Woody worm fidget -  a robust twisty fidget.
Toys come in a FREE bag (not part of the toy)
*lanyard not suitable for under 3 years old
Please note contents may vary slightly depending on stock available at the time of ordering.
Looking for a grab bag suitable for sharing or for those that do not chew? No problem! Take a look at out Essential Sensory Grab Bag -  Without Chewys.
Important:
All toys are CE approved but are not recommended for those who bite and chew. 
Age 3+.
Use under supervision.
Children to use under supervision at all times
Other than the Chewbuddy™ oral chews, none of the listed products are suitable for oral stimming/ chewing
The bag is not part of the toy
Read more
Show less
Buy 5 Save

5

%

£34.20

£28.50

Buy 10 Save

12

%

£31.68

£26.40

Buy 25 Save

15

%

£30.60

£25.50
Making Sensory products since 2005
FREE Delivery on orders over £45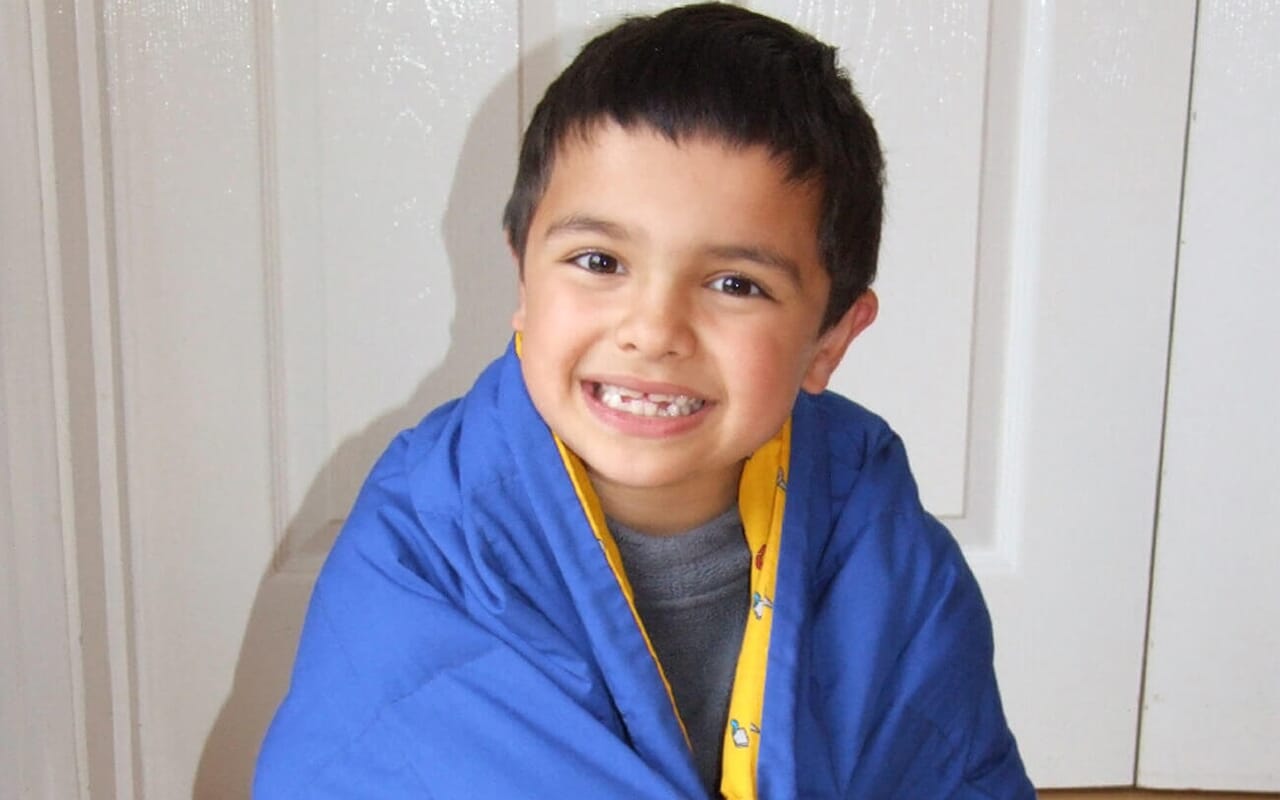 Our Story
When my son was born with autism, my world changed & Sensory Direct was born
Ethan had been prescribed different forms of medication, and although they helped a little, I didn't want to become reliant upon them, so Ethan's Paediatric Consultant suggested a Weighted Blanket. I remember hearing this and thinking 'what on earth is a Weighted Blanket'? At this stage I was blissfully unaware of how life changing that Weighted Blanket would become.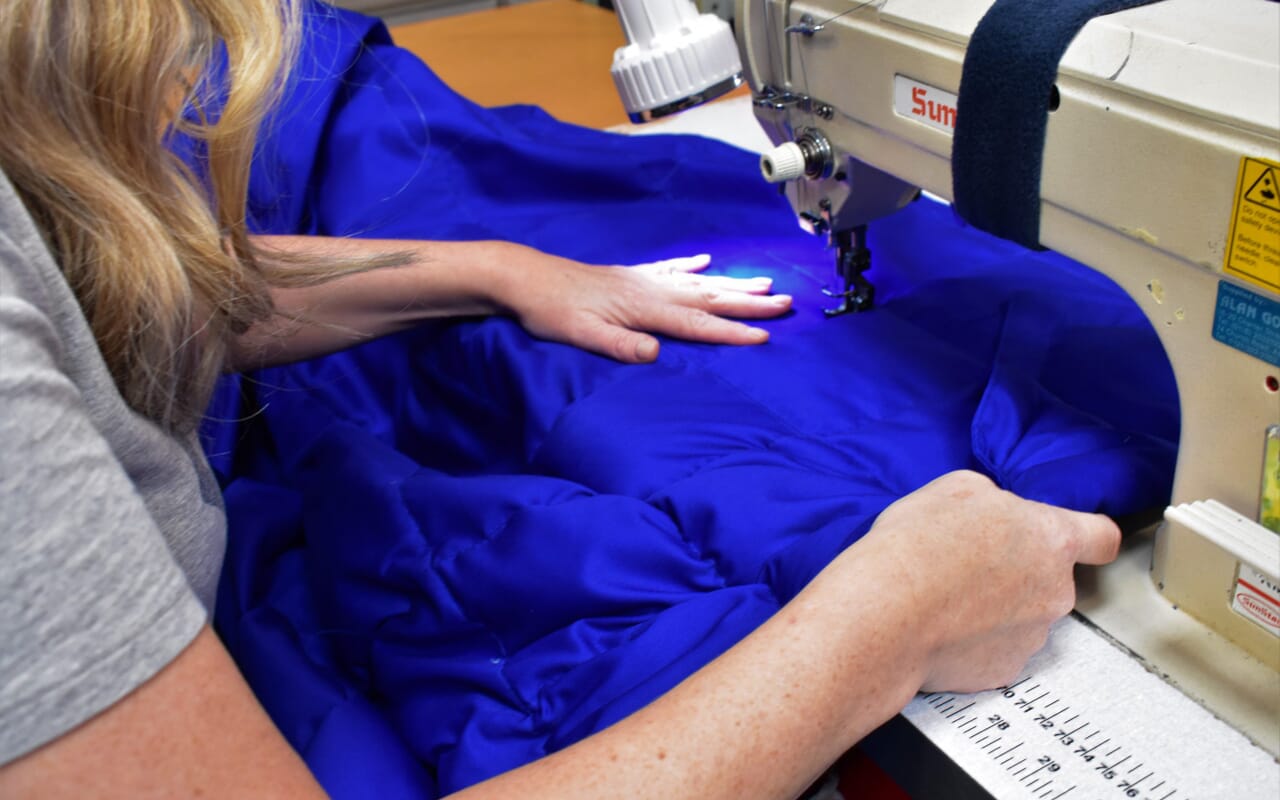 British Born Solutions
Sensory Direct's principle drive and values are based on wanting to help and support others find their solution.
We strongly believe in our products and ensure that the same love and care that went into making my son's first Weighted Blanket goes into every handmade product we produce here in Worcester. We pride ourselves on our Customer Service and we will do our utmost to find you a solution that works.