Therapeutic Putty for Motor Skills (56g)
Therapeutic Putty for Motor Skills (56g)
Therapy Putty is great for helping to improve strength in hands. Motor skills and function can be greatly improved in both children and adults.
Four different colour coded consistencies are available ranging from soft, for strengthening weaker grasp, to firm, for developing stronger than normal grasp.
Designed to meet a wide range of strengthening needs, putty can be squeezed, stretched, twisted or pinched.
Colours may be blended together to create a full spectrum of resistance to meet every need.
57g / 2oz pot comes in the following:
Soft - Yellow
Med/Soft - Red
Medium - Green
Firm - Blue
Good to know:
Non toxic, n

on oily and Latex free

Bleedproof

Strengthening and

resistant
Avoid contact with hair and clothing and materials
Suitable for age 3+
Not suitable for those that have a tendency to chew or mouth objects. 
"This came specifically recommended by my son's occupational therapist to help with his fine motor skills. The firmness is just what he needs and the texture/consistency make it fun for him to use."
Read more
Show less
Making Sensory products since 2005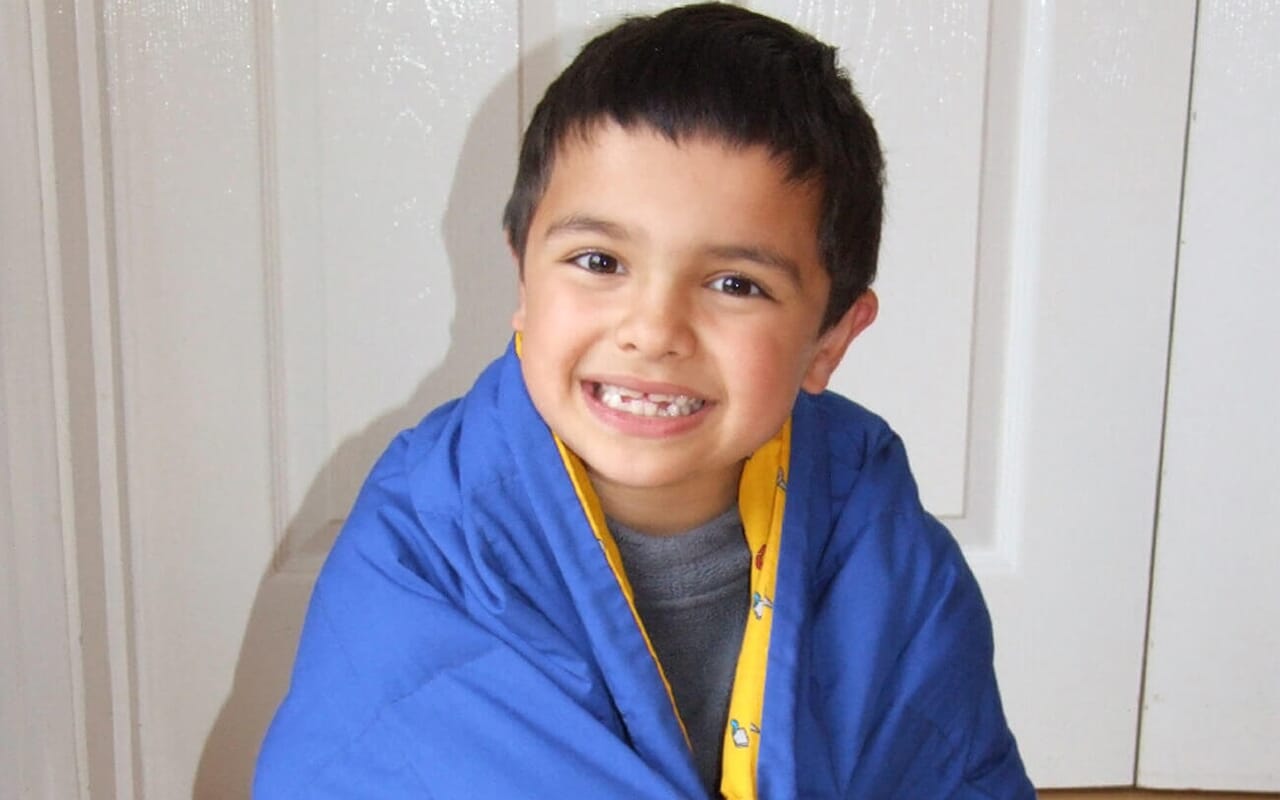 Our Story
When my son was born with autism, my world changed & Sensory Direct was born
Ethan had been prescribed different forms of medication, and although they helped a little, I didn't want to become reliant upon them, so Ethan's Paediatric Consultant suggested a Weighted Blanket. I remember hearing this and thinking 'what on earth is a Weighted Blanket'? At this stage I was blissfully unaware of how life changing that Weighted Blanket would become.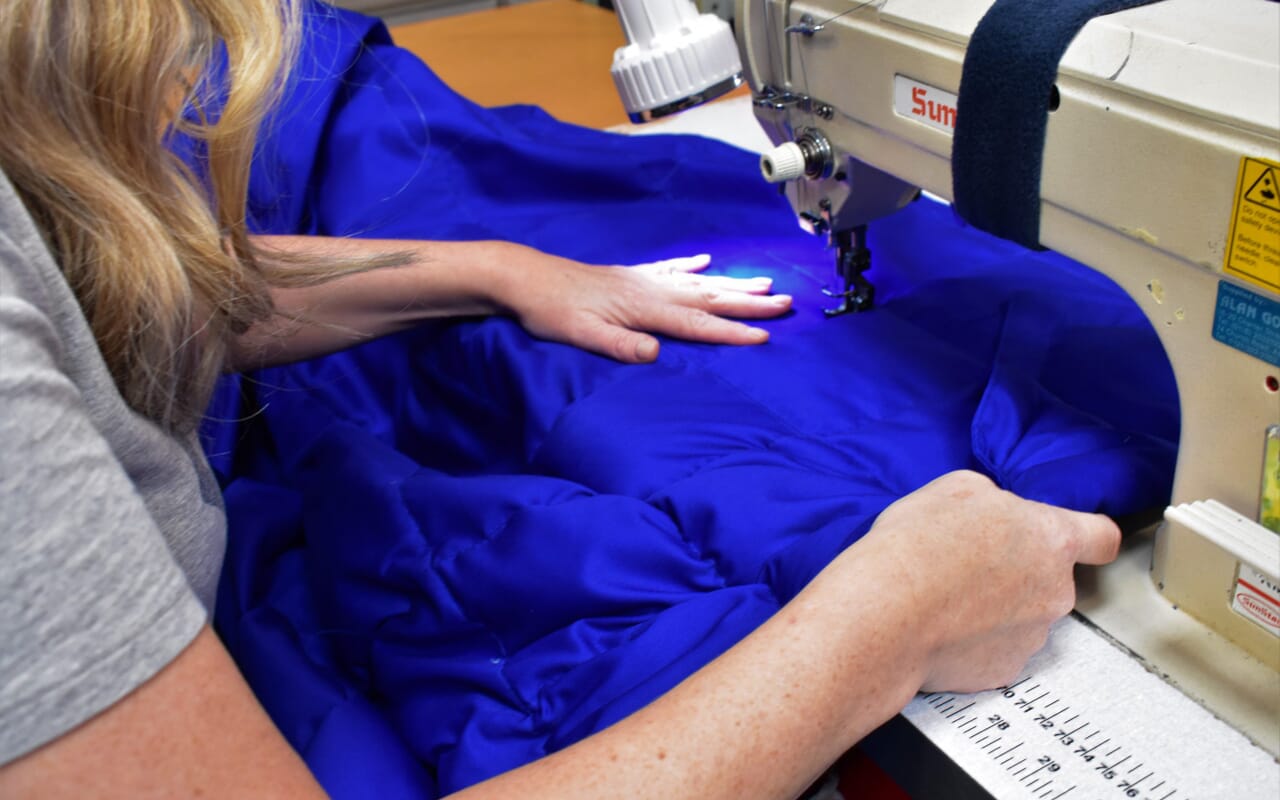 British Born Solutions
Sensory Direct's principle drive and values are based on wanting to help and support others find their solution.
We strongly believe in our products and ensure that the same love and care that went into making my son's first Weighted Blanket goes into every handmade product we produce here in Worcester. We pride ourselves on our Customer Service and we will do our utmost to find you a solution that works.