Interactive LED Bubble Tube
Bubble Tubes are a must-have in every sensory environment.
They can stimulate the senses using sound, light and vibration, and are popular with autistic children and adults as well as those with severe additional needs.
Perfect for the user to relax and enjoy the changing LED colours and track the patterns of the bubbles.
These custom made to order interactive LED Bubble Tubes are available in 4 different heights and as:
Passive - The passive option changes colours automatically in rotation.
Sound - The sound option changes colours in response to sound ie. clapping.
Touch - The touch option allows the user to change the colours when touching the tube.
Remote controlled - The interactive remote control allows the user to select the desired colour option.
Available in heights 1m, 1.5m, 1.75m and 2m
IMPORTANT:
These products are custom-made to order. Unless faulty, they are non-refundable.
Payment in advance is required, therefore, if you are a school or NHS customer, please contact us for a pro-forma invoice.
Shipment to Mainland UK only
Please allow 3-4 weeks for delivery
Good to know:
Fully compatible with switch and sensor based equipment.
Fill with water and clean out every 4-6 weeks, a drain kit helps make this process quick and easy.  With BCB water treatment, your water will last even longer.
BCB is available to purchase separately

.
Read more
Show less
Making Sensory products since 2005
FREE Delivery on orders over £45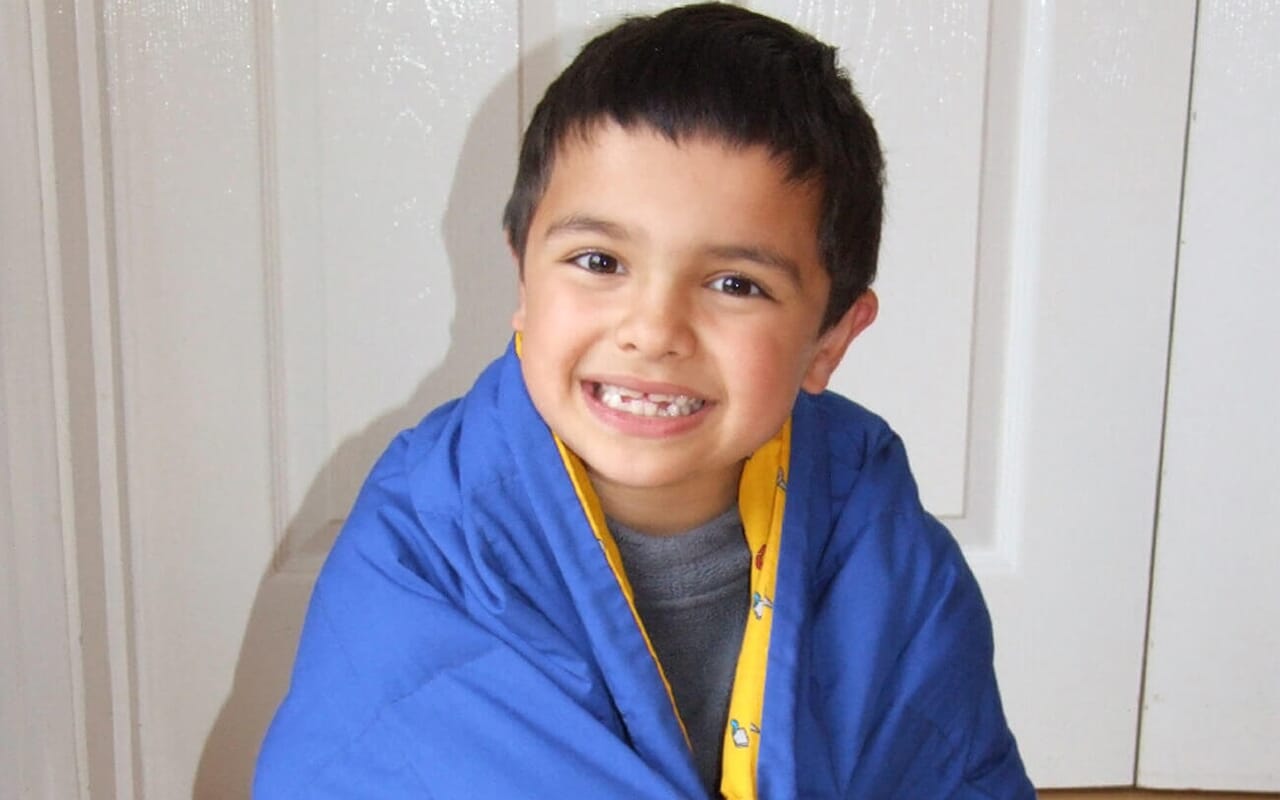 Our Story
When my son was born with autism, my world changed & Sensory Direct was born
Ethan had been prescribed different forms of medication, and although they helped a little, I didn't want to become reliant upon them, so Ethan's Paediatric Consultant suggested a Weighted Blanket. I remember hearing this and thinking 'what on earth is a Weighted Blanket'? At this stage I was blissfully unaware of how life changing that Weighted Blanket would become.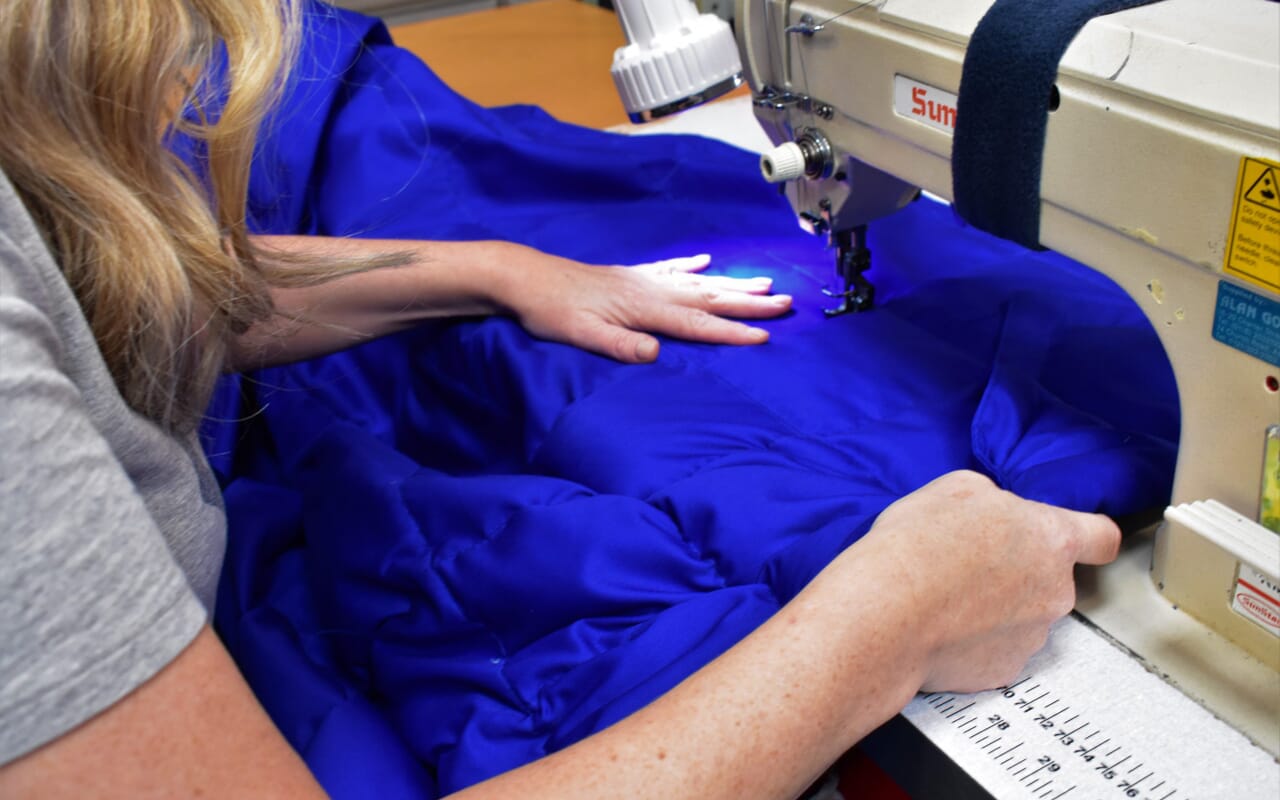 British Born Solutions
Sensory Direct's principle drive and values are based on wanting to help and support others find their solution.
We strongly believe in our products and ensure that the same love and care that went into making my son's first Weighted Blanket goes into every handmade product we produce here in Worcester. We pride ourselves on our Customer Service and we will do our utmost to find you a solution that works.