Chewbuddy™ Super - Single
Sensory Direct's Chewbuddy™ Range has been developed for children and adults who seek oral sensory feedback in mind and combines the best in safety and hygiene with textures, different levels of hardness and shapes.
All of Sensory Direct's chewys are made in the UK from medical graded material and are latex free.
They can be sterilised or cleaned by popping them into the dishwasher or washed in hot water and mild soap. They are all CE approved.
Chewbuddy Super:
The Chewbuddy Super is a big hunk of a chew - we haven't come across a stronger special needs chew anywhere!
Measuring 8cm across, the Chewbuddy Super Oral Motor Chew has raised ridges and dimples which add texture for additional sensory input.
 The shape is benefited from having no protruding parts which can easily be chewed through and become a choking hazard for those that are a hard chewer.  
Our Chewbuddy™ range is good for:
Children with autism or other additional needs who often have a need to chew.
A safe alternative to chewing on fingers, cuffs, pencils and toys.
Use the chewbuddy™ for proprioceptive input and sensory feedback to the mouth and jaw.
Also makes a great tactile fidget toy.
Read our guide "Sensory Chews - Why do children chew?" for more help choosing the right chew for you.
Shop our Chewbuddy™ range for softer chews.
Click here to watch the Chewbuddy™ Super Product Video
Please see below for more details on this product.
Read more
Show less
Making Sensory products since 2005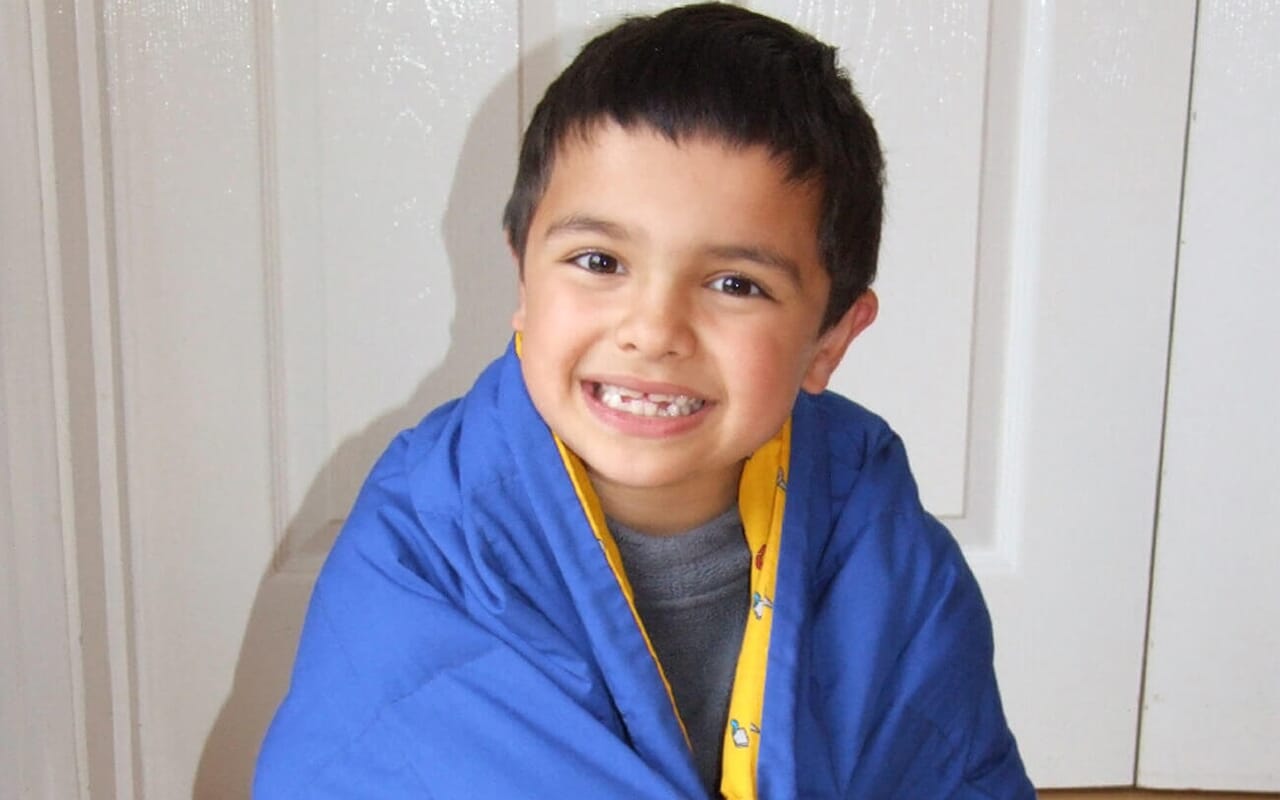 Our Story
When my son was born with autism, my world changed & Sensory Direct was born
Ethan had been prescribed different forms of medication, and although they helped a little, I didn't want to become reliant upon them, so Ethan's Paediatric Consultant suggested a Weighted Blanket. I remember hearing this and thinking 'what on earth is a Weighted Blanket'? At this stage I was blissfully unaware of how life changing that Weighted Blanket would become.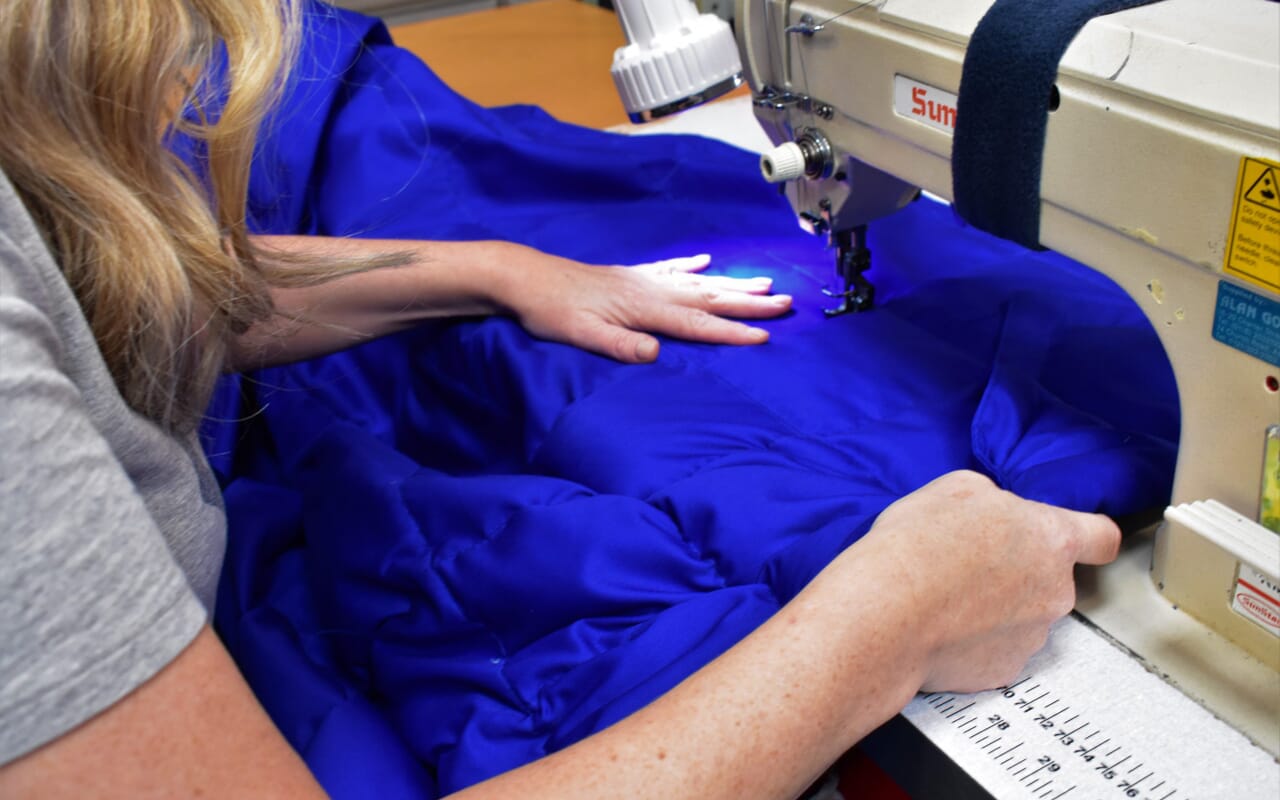 British Born Solutions
Sensory Direct's principle drive and values are based on wanting to help and support others find their solution.
We strongly believe in our products and ensure that the same love and care that went into making my son's first Weighted Blanket goes into every handmade product we produce here in Worcester. We pride ourselves on our Customer Service and we will do our utmost to find you a solution that works.