Small Pop Up Blackout Sensory Den & Light Up Toy Jar
Small Pop Up Blackout Sensory Den & Light Up Sensory Jar Money Saving Multi Pack!
What's in this pack?:
1 x Small Pop Up Blackout Sensory Den (Dimensions 90cm x 90cm x 90cm)
1 x Light Up Sensory Jar (9 light up fidgets and toys)
This pack is a great way of ensuring you have everything you need to make a safe sensory play area for your home or school environment. 
CONTAINS SMALL ITEMS & BATTERIES.  NOT RECOMMENDED FOR THOSE THAT CHEW
Den: Our Blackout pop up sensory den is a very easy to use enclosure that pops open under its own sprung tension.  Measuring 90cm x 90cm x 90cm it is ideal for a bedroom or a corner of the living room.  This is the smaller or our two pop up dens and is sutiable for one adult (sat cross legged inside) or two children.   The den has a zipped window at the rear so you can peek in to see what's going on inside.  The den comes with loops inside to attached light up toys to and a set of pegs and ties so it can be set up outside in the summer.
The pop up den has been developed to offer an alternative to a permanent sensory room, it is portable, light and very affordable. Once open, it provides a safe environment that is ideal for use with projectors and illuminated toys.  
The pop-up pod provides a safe and enclosed area for sensory exploration. The pop up construction means that these items can be instantly set up for use, then quickly folded down and stored away in the carry bag included. 
Supplied with carry bag 
Dimensions 900mm x 900mm x 900mm.
Not recomended for those with epilepsy.
Ages 5+ Use under adult supervision. 
Light Up Sensory Toy Jar :
Each Jar will contain NINE toys. (Contents may vary slightly from list).
Mini Disco Ball - Easy to hold button operated spinning colour changing disco ball
Infinity pendant - colour changing light up pendant, mixed modes. 
Gooballz Disco Mesh Ball - light up coloured squeezy meshball.
Flashing squashy Bog Eyed Bugglies Fidget Toy. 
Flashing Wibble ball - tactile ball that bounces at funny angles and lights up
Honeycomb light up ball. - Bounce and watch it light up. 
Colour changing wand - small hand held wand
Flashing star necklace with tactile soft spikes
Light up air glitter ball - large soft squishy glittery ball that lights up and flashes.
Storage jar with lid. 
None of the listed products are suitable for oral stimming/ chewing.
Please note contents will vary slightly.
Click here to see how to open a Sensory Direct Pop Up Blackout Den
Click here to see how to fold down a Sensory Direct Pop Up Blackout Den
Read more
Show less
Making Sensory products since 2005
FREE Delivery on orders over £45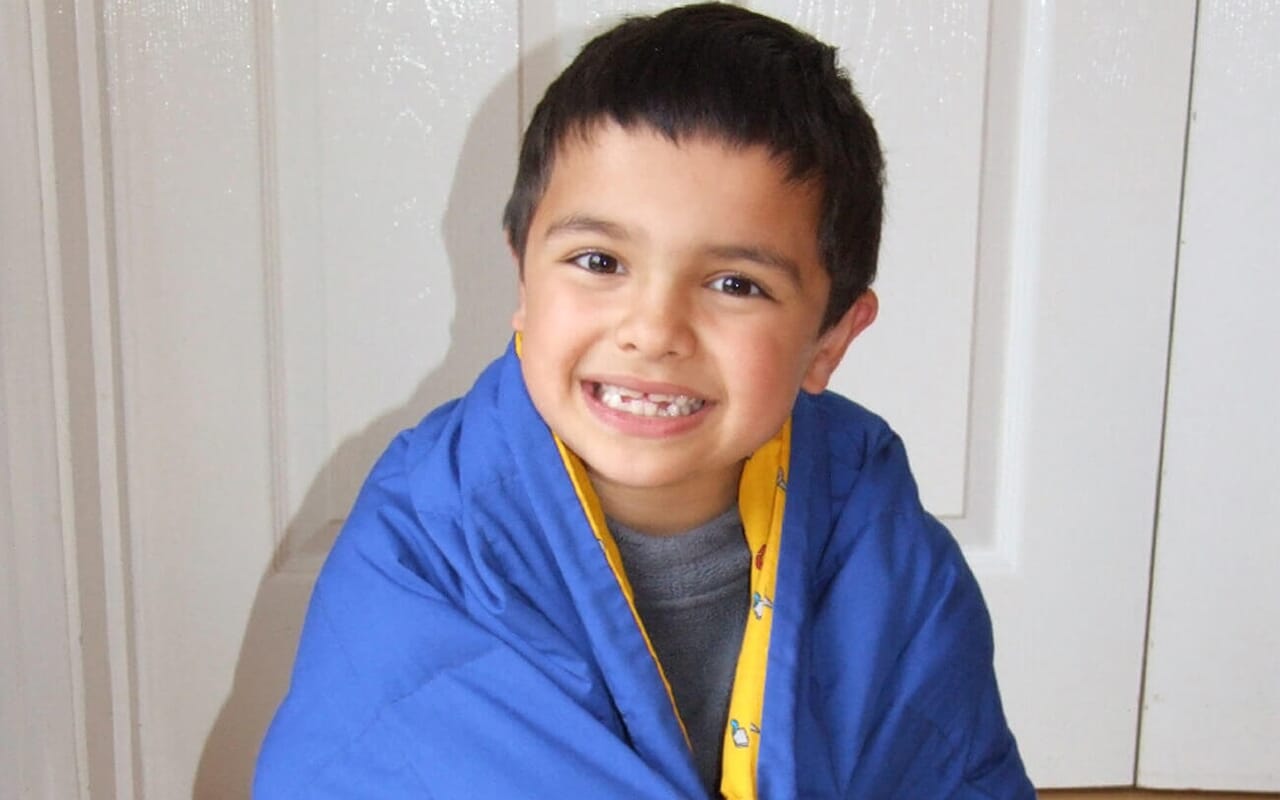 Our Story
When my son was born with autism, my world changed & Sensory Direct was born
Ethan had been prescribed different forms of medication, and although they helped a little, I didn't want to become reliant upon them, so Ethan's Paediatric Consultant suggested a Weighted Blanket. I remember hearing this and thinking 'what on earth is a Weighted Blanket'? At this stage I was blissfully unaware of how life changing that Weighted Blanket would become.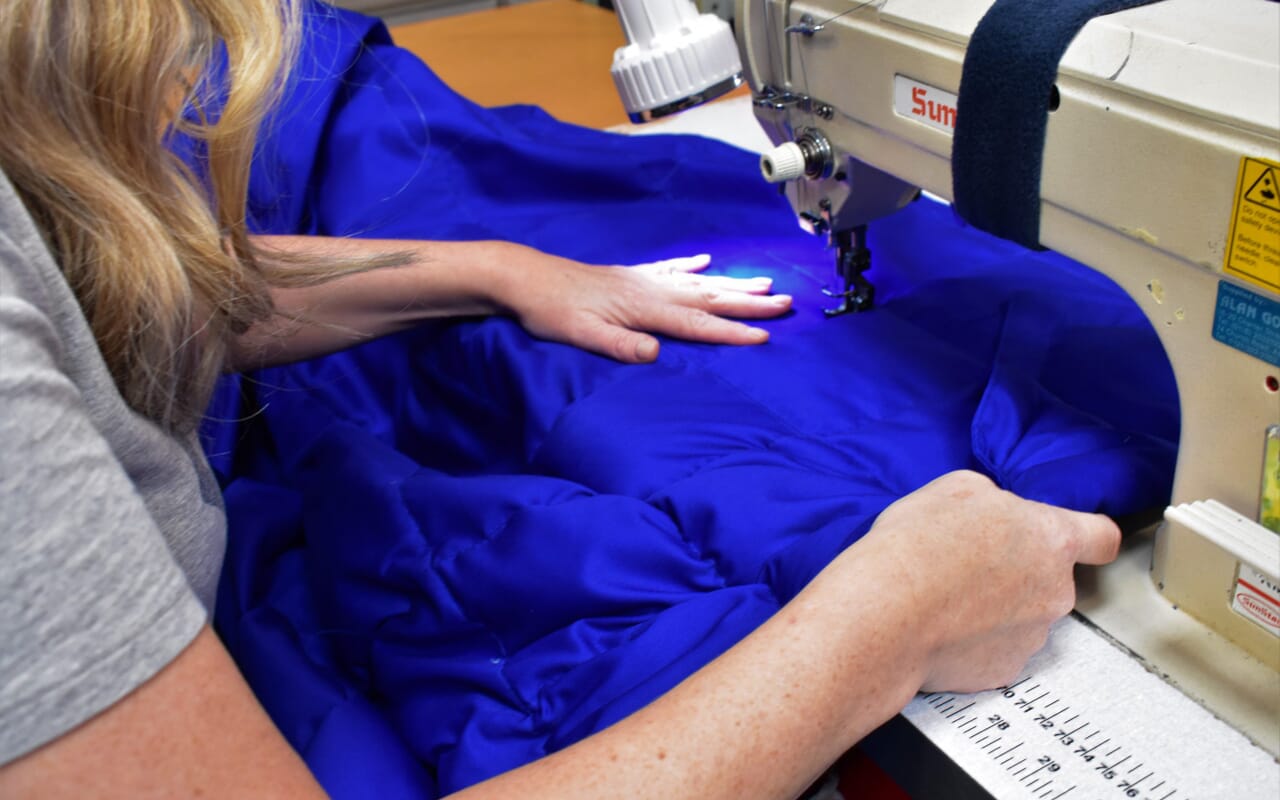 British Born Solutions
Sensory Direct's principle drive and values are based on wanting to help and support others find their solution.
We strongly believe in our products and ensure that the same love and care that went into making my son's first Weighted Blanket goes into every handmade product we produce here in Worcester. We pride ourselves on our Customer Service and we will do our utmost to find you a solution that works.