Tactile Discs Set 2 (5 Large & 5 Small)
The Gonge tactile discs, made of nice-to-touch synthetic rubber, contain different tactile structures, each with its own colour. Each of the tactile structures can be found on a large disc for positioning on the floor, as well as on a small disc that the child will be able to hold in his/her hands.
An inviting tactile material that challenges children's sense of touch on both hands and feet. At the same time, it develops the ability to describe sense impressions verbally.
In terms of playing, the discs offer innumerable possibilities ranging from a fundamental sensing of the tactile structures to blindfold games based on memory and recognition. The games can be adjusted, so that they fit the child's age and level of functionality.
The second set of structures make playing with our Tactile Discs even more challenging, as children now have to choose between several different tactile sensory impressions.
Important:
Suitable for children aged 2-8 years
Please allow 10-12 days for delivery
Delivery to mainland UK only
Good to know:
Maximum user weight 100Kg
Contains 5 large and 5 small discs, a blindfold and a cloth bag
Dimensions: Dia 270mm and 110mm
Other sets available are:
Tactile Discs - Complete Set (item code:2116)
A set of 10 different tactile structures in a range of colours (10 large and 10 small discs), a blindfold and a large cloth bag. 
Tactile Discs – Set 1 (item code: 2117)
Contains 5 large and 5 small discs, a blindfold and a cloth bag. 
Read more
Show less
Making Sensory products since 2005
FREE Delivery on orders over £45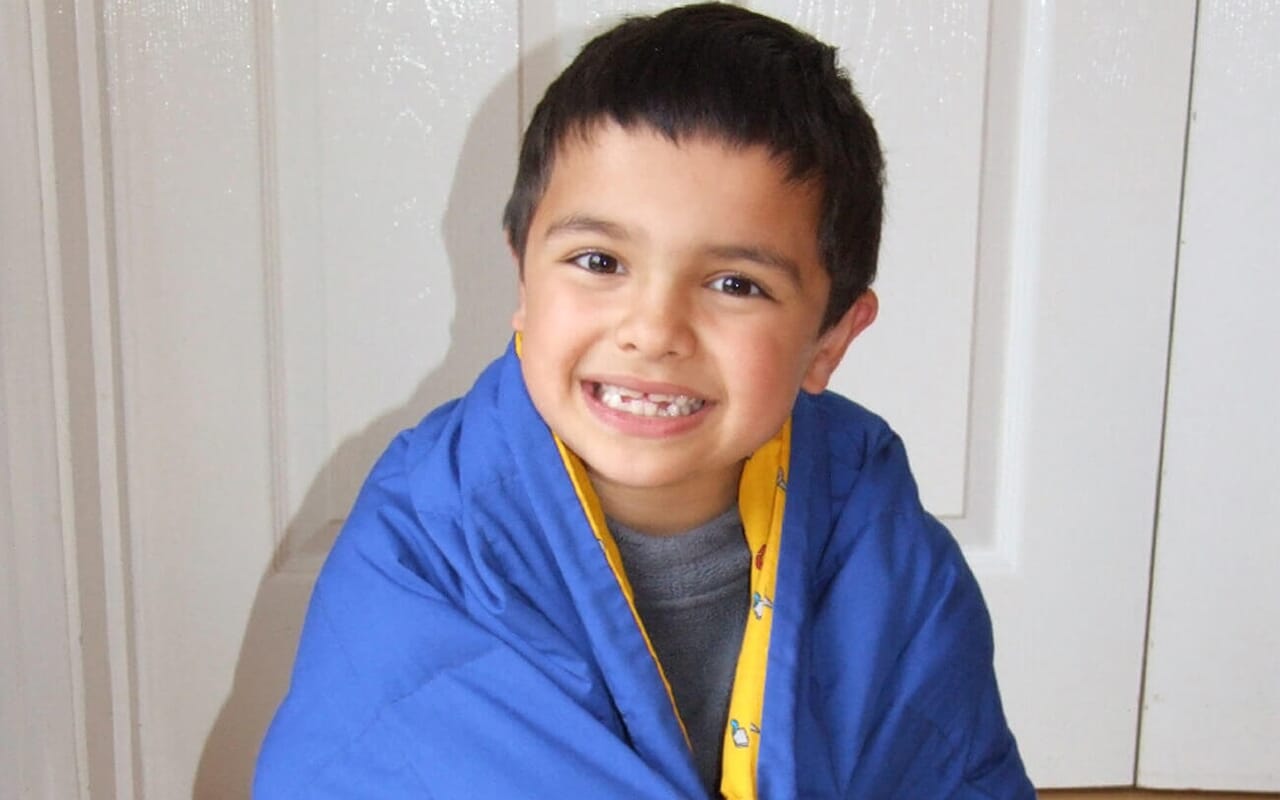 Our Story
When my son was born with autism, my world changed & Sensory Direct was born
Ethan had been prescribed different forms of medication, and although they helped a little, I didn't want to become reliant upon them, so Ethan's Paediatric Consultant suggested a Weighted Blanket. I remember hearing this and thinking 'what on earth is a Weighted Blanket'? At this stage I was blissfully unaware of how life changing that Weighted Blanket would become.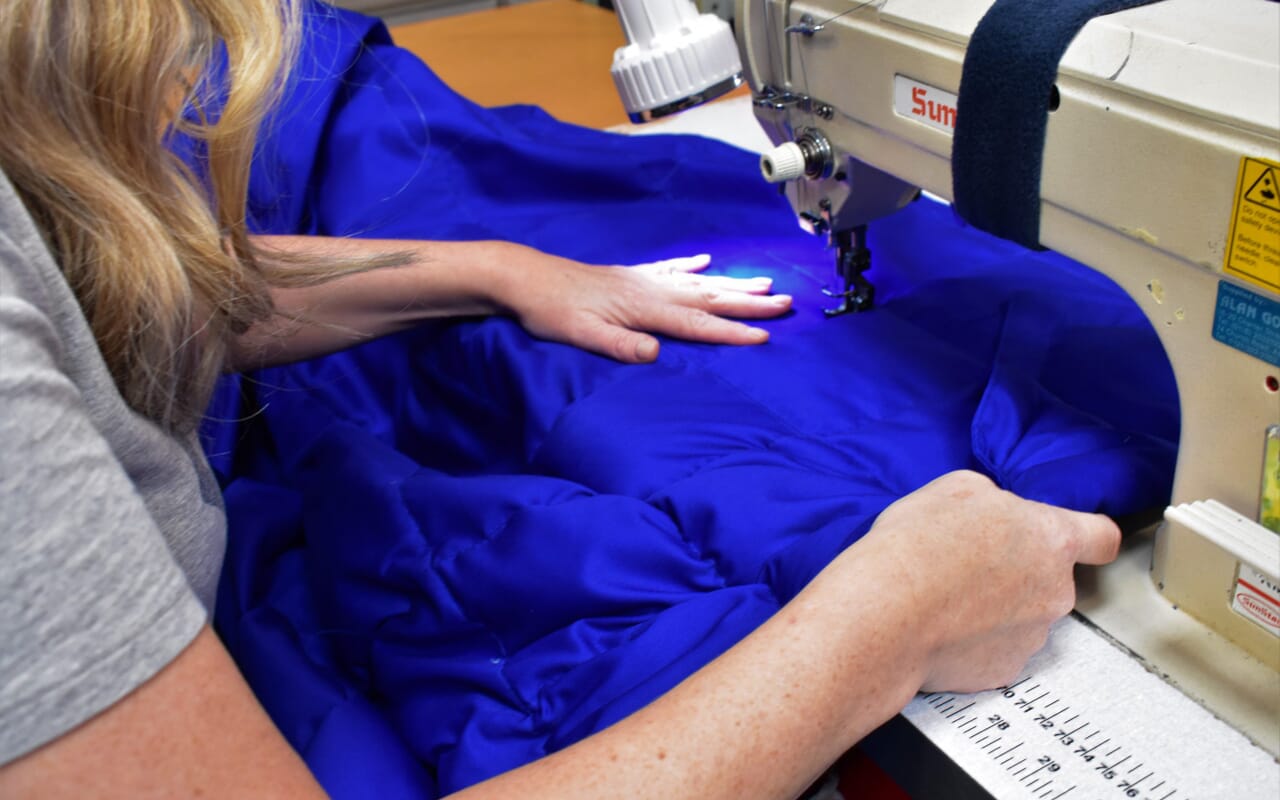 British Born Solutions
Sensory Direct's principle drive and values are based on wanting to help and support others find their solution.
We strongly believe in our products and ensure that the same love and care that went into making my son's first Weighted Blanket goes into every handmade product we produce here in Worcester. We pride ourselves on our Customer Service and we will do our utmost to find you a solution that works.