Sitting Ball with Feet - 3 sizes
The Sitting Ball has 6 little feet to prevent it from rolling away when used as a sitting ball chair.
The anti burst, latex free ball is available in 3 sizes - 45cm, 55cm and 65cm.
The chair encourages dynamic sitting and promotes proper body alignment for better posture.
Gentle body movements improve blood circulation and increase the child´s attention span which is conducive to better learning.
 Balls are commonly used for:
To improve dynamic balance by sitting or lying on top of the ball
Activities to facilitate movement and general gross motor coordination
Exercises to increase core strength by working on the abdomen and back control
Sensory activities such as applying deep pressure with the ball to calm
Gradual introduction of increased weight bearing activities to improve muscle tone and strength
Latex free
Available in 3 sizes - 45cm, 55cm and 65cm.     As a quick guide before buying a ball, measure the distance from the user's armpit to the middle finger tip and match this measurement to the height of the ball (within 5cm).  
Can be used in schools, offices and homes - in fact, 60,000 school children in Switzerland are sitting on these balls regularly!
Another great thing about the Sitting Ball you get twice the value - you can use it as a seat and as a regular exercise ball if you turn the little feet to the side.
Approximate Product Dimensions when fully inflated.
Latex free
This ball is burst resistant 
A high quality ball chair
Read more
Show less
Making Sensory products since 2005
FREE Delivery on orders over £45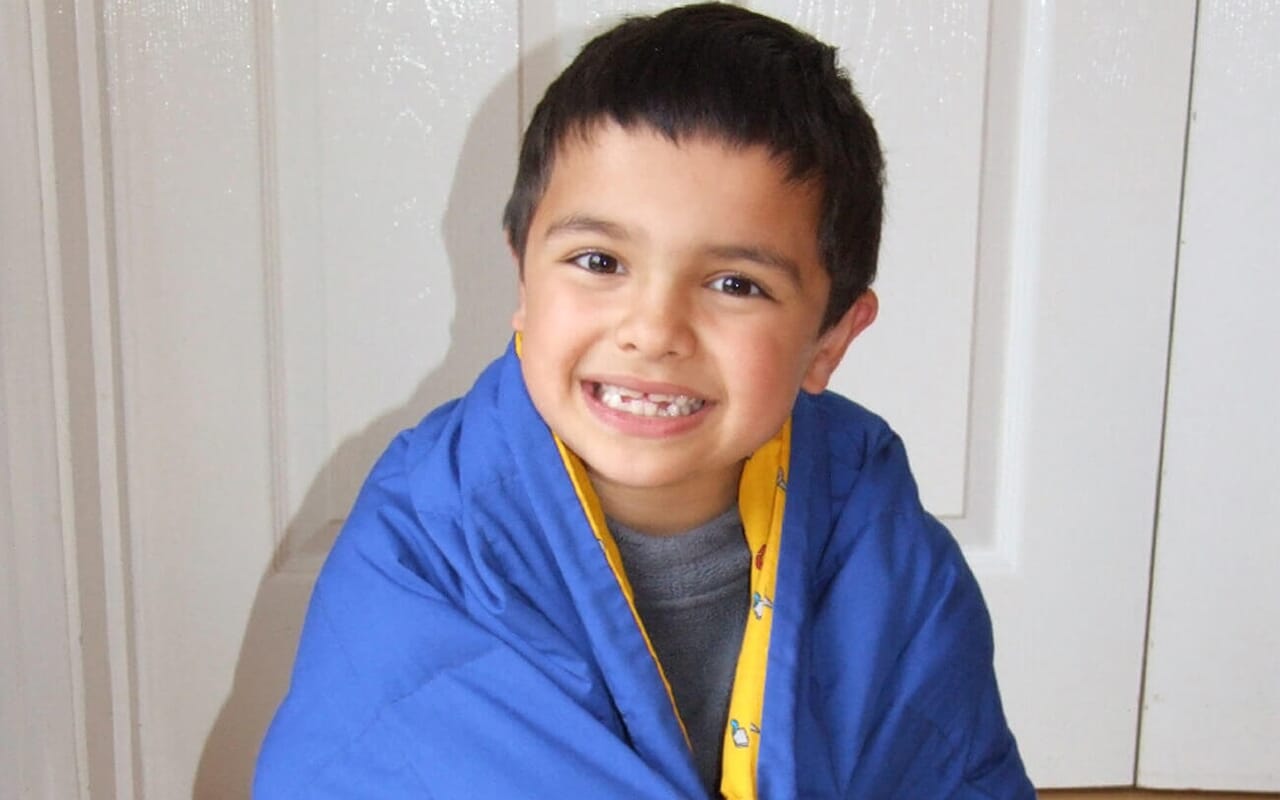 Our Story
When my son was born with autism, my world changed & Sensory Direct was born
Ethan had been prescribed different forms of medication, and although they helped a little, I didn't want to become reliant upon them, so Ethan's Paediatric Consultant suggested a Weighted Blanket. I remember hearing this and thinking 'what on earth is a Weighted Blanket'? At this stage I was blissfully unaware of how life changing that Weighted Blanket would become.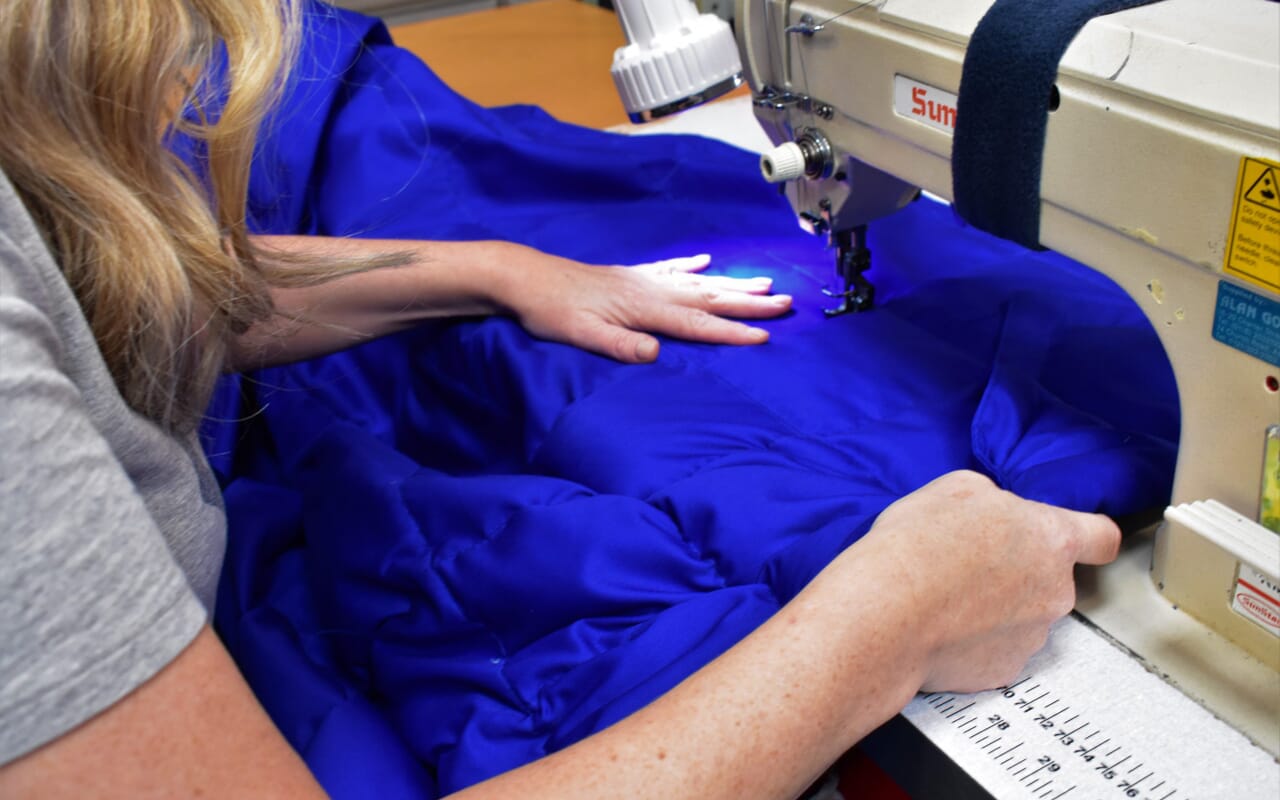 British Born Solutions
Sensory Direct's principle drive and values are based on wanting to help and support others find their solution.
We strongly believe in our products and ensure that the same love and care that went into making my son's first Weighted Blanket goes into every handmade product we produce here in Worcester. We pride ourselves on our Customer Service and we will do our utmost to find you a solution that works.