Sensory White Pop Up Projector Den - Small
White Sensory Pop Up Projector Den (90x90x90cm)
This is Sensory Direct's pop-up white sensory projector cube den and is very easy to use; the den pops open under its own sprung tension and requires no poles, pegs or ties.
Developed to offer an alternative to a permanent sensory room, it is portable, light and very affordable. It provides a light calming safe space for two small children or one larger chaild.
Good to know:
The 0.9 metre square white cube (90cmx90cmx90cm) provides a safe and enclosed area for sensory exploration. 
The pop up construction means that the sensory cube den can be instantly set up for use, then quickly folded down and stored away in the carry bag included. 
The den is made from strong materials to provide a sturdy frame. 
We've added a zipped window at the back so you can see whats going on inside (also great for peek-a-boo games!).  
The bottom of the cube is made from strong ripstop waterproof material. 
Once open, it provides a safe environment that is ideal for use with projectors. 
Opening Instructions:
Folding Down Instructions:
Please see more product details below. 
Read more
Show less
Making Sensory products since 2005
FREE Delivery on orders over £45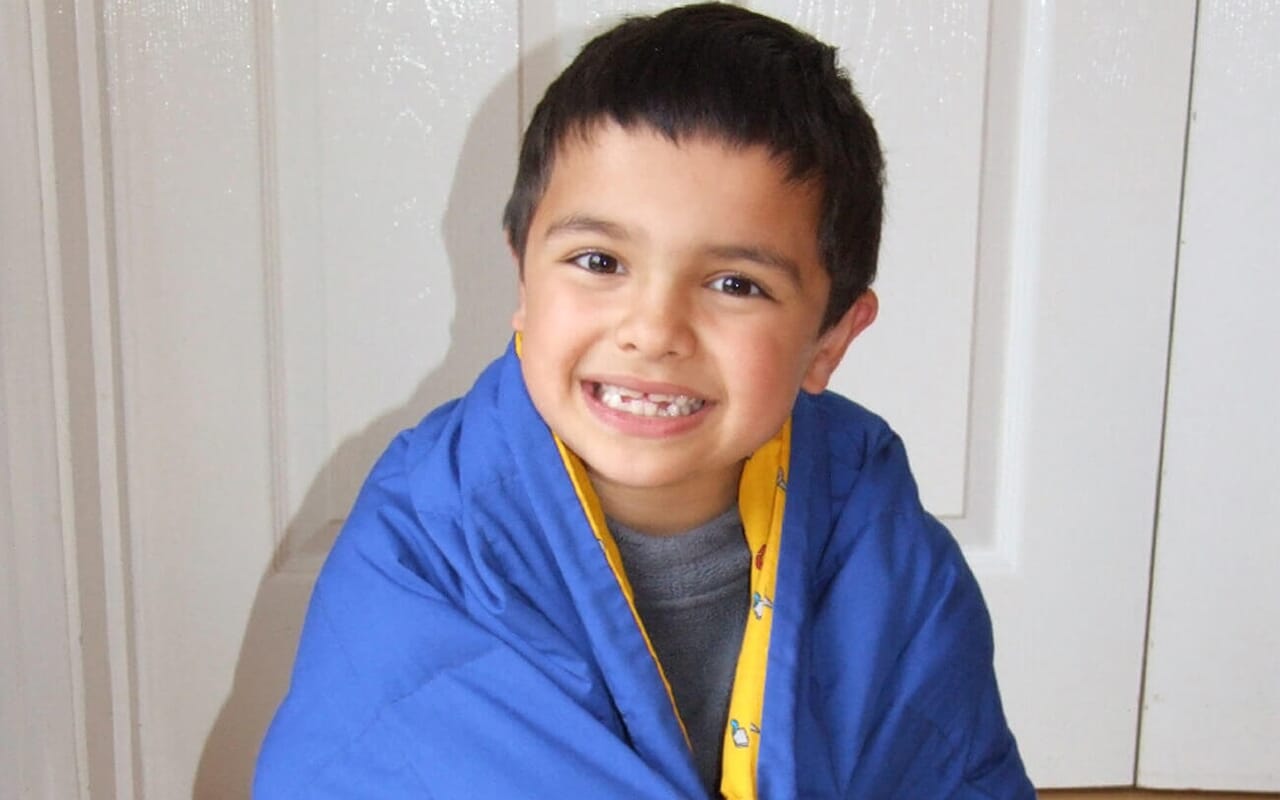 Our Story
When my son was born with autism, my world changed & Sensory Direct was born
Ethan had been prescribed different forms of medication, and although they helped a little, I didn't want to become reliant upon them, so Ethan's Paediatric Consultant suggested a Weighted Blanket. I remember hearing this and thinking 'what on earth is a Weighted Blanket'? At this stage I was blissfully unaware of how life changing that Weighted Blanket would become.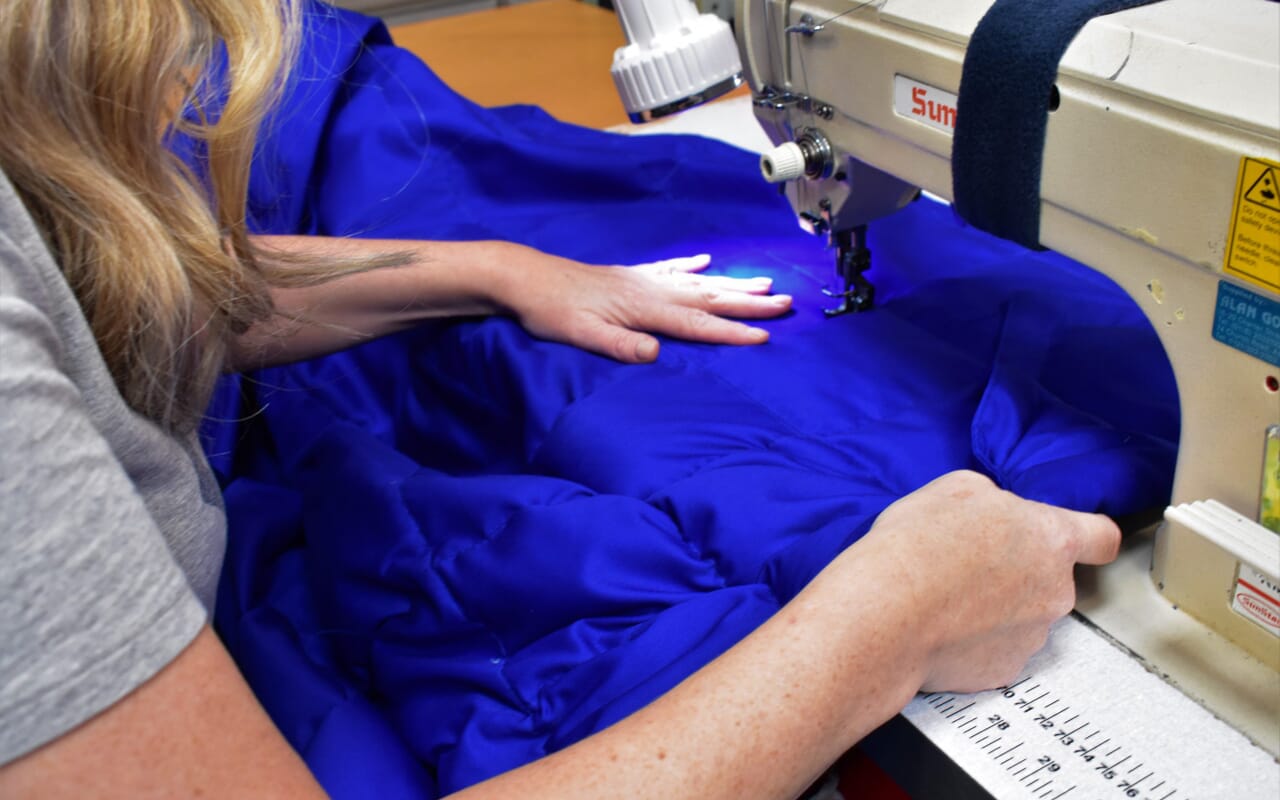 British Born Solutions
Sensory Direct's principle drive and values are based on wanting to help and support others find their solution.
We strongly believe in our products and ensure that the same love and care that went into making my son's first Weighted Blanket goes into every handmade product we produce here in Worcester. We pride ourselves on our Customer Service and we will do our utmost to find you a solution that works.