Move And Play Soft Play Complete Set
This Move And Play Soft Play Complete Set comprises 1x Banana Rocker, 1x Mushroom, 1x Rod, 1x Wheel, 1x Cog, 1x Steps and a Jump For Joy Teacher Support Resource.
This set is recommended for children ages 4 and over.
Our Move & Play range provides six versatile pieces of apparatus ideal for a developing gross motor skills, building muscle tone and improving confidence.     A great range of products for developing poise, balance and skills in structured play, soft play, physical activity and gymnastics.
Comes with a Teacher Support Resource pack 
See our full range of soft play items here.
Soft play is good for:
Development of gross motor skills
Physical activity - for health & fitness
Balance and co-ordination
Spatial awareness - judging distances, heights and widths
Confidence building - achievement & overcoming obstacles
Muscle strength
Social interaction - improving social & communication skills
Important:
Usually despatched within 2-6 weeks
Good to know:
Endorsed by British Gymnastics
Brightly coloured
Foam is manufactured to European Safety Standards BS5852 & BS5867
Manufactured in the UK using high quality combustion modified foam covered in tough colourful PVC coated nylon fabric
Easy to clean
Suitable for home, play areas, day centres, sports centres and schools
Read more
Show less
Making Sensory products since 2005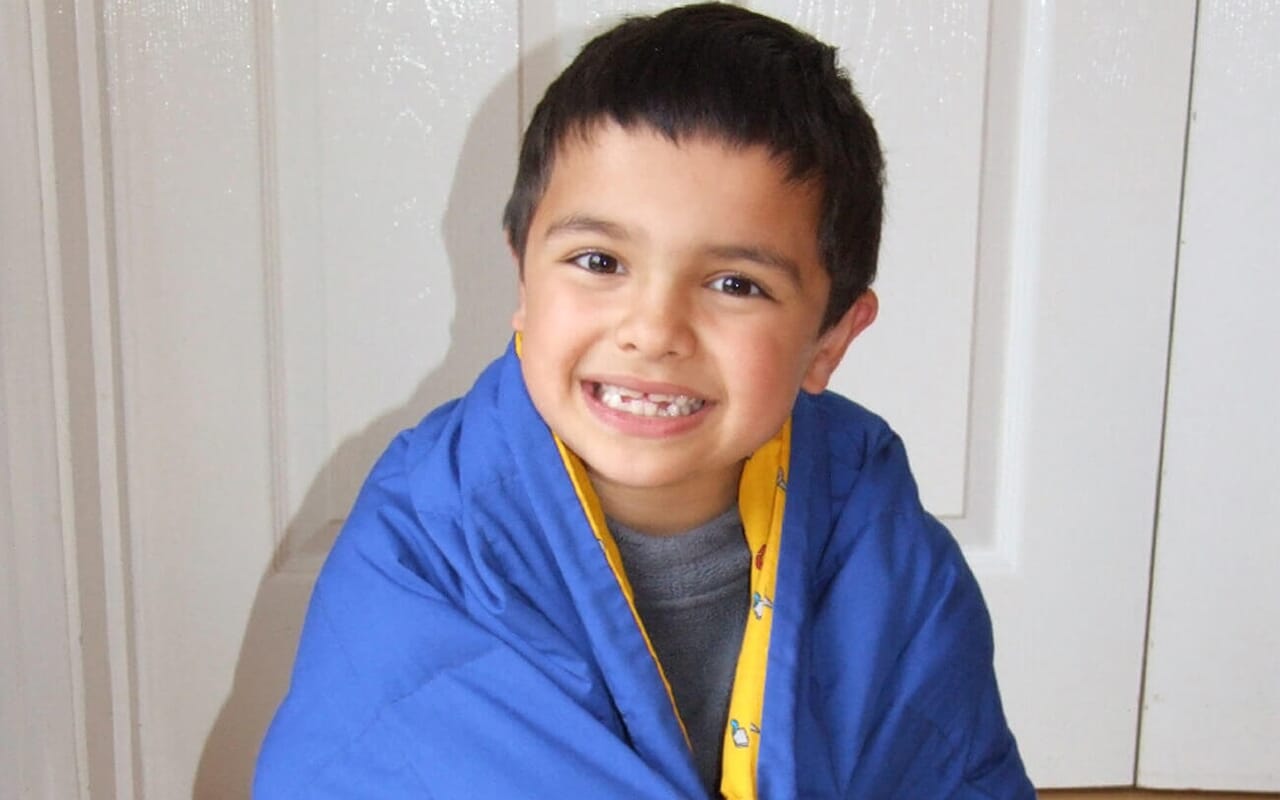 Our Story
When my son was born with autism, my world changed & Sensory Direct was born
Ethan had been prescribed different forms of medication, and although they helped a little, I didn't want to become reliant upon them, so Ethan's Paediatric Consultant suggested a Weighted Blanket. I remember hearing this and thinking 'what on earth is a Weighted Blanket'? At this stage I was blissfully unaware of how life changing that Weighted Blanket would become.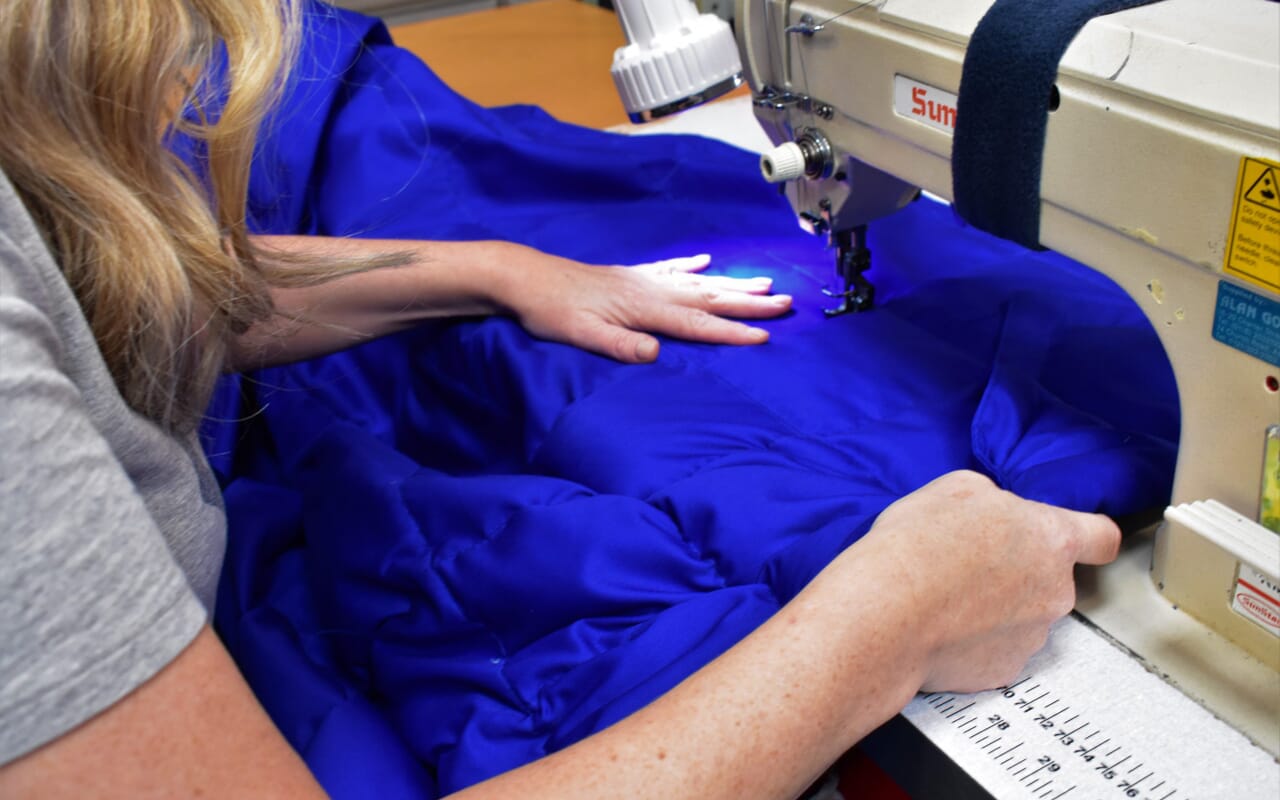 British Born Solutions
Sensory Direct's principle drive and values are based on wanting to help and support others find their solution.
We strongly believe in our products and ensure that the same love and care that went into making my son's first Weighted Blanket goes into every handmade product we produce here in Worcester. We pride ourselves on our Customer Service and we will do our utmost to find you a solution that works.