Rotating Kaleidoscope Lamp
This small rotating kaleidoscope lamp is amazing as it casts a calming, shimmering light pattern on walls and ceiling.
The lights inside are projected through the rotating prism-like surface of the lamp, causing a wonderful array of calming colours to splash across all surfaces in a series of mesmerising patterns.
At just 9cm tall the lamp is light and portable - no extension lead is required (just 3 x AA batteries) so it can be placed anywhere with no hazardous leads.
Ideal for a bedroom, small sensory room or
sensory den
.  
Mini projector with kaleidoscope effect
Projects colourful moving patterns on surfaces
Crystal ball style designs
Requires 3 x AA batteries (not included)
9cm tall
Great value for money
Ideal for use in a bedroom, sensory room or sensory den
Projects a calming colourful light pattern as it spins
Guidelines for Safe Usage
Sensory Lights are designed as therapeutic items for visual stimulation and should NOT be considered or used as toys.
Use under supervision at all times.
Contains batteries and small parts which represent a choking hazard.
Inspect batteries for signs of leakage.
Inspect the product prior to each use.
Discontinue use immediately if the product shows signs of wear and tear.
Read more
Show less
Making Sensory products since 2005
FREE Delivery on orders over £45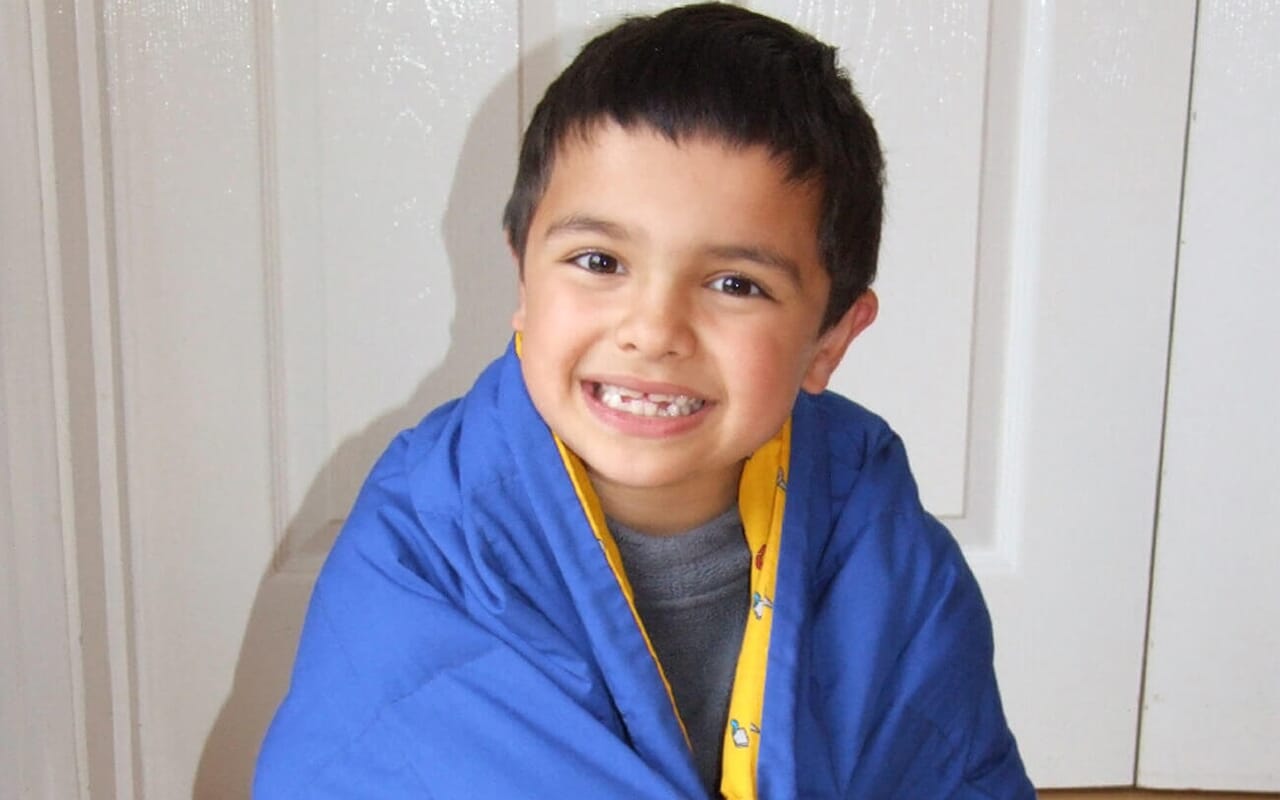 Our Story
When my son was born with autism, my world changed & Sensory Direct was born
Ethan had been prescribed different forms of medication, and although they helped a little, I didn't want to become reliant upon them, so Ethan's Paediatric Consultant suggested a Weighted Blanket. I remember hearing this and thinking 'what on earth is a Weighted Blanket'? At this stage I was blissfully unaware of how life changing that Weighted Blanket would become.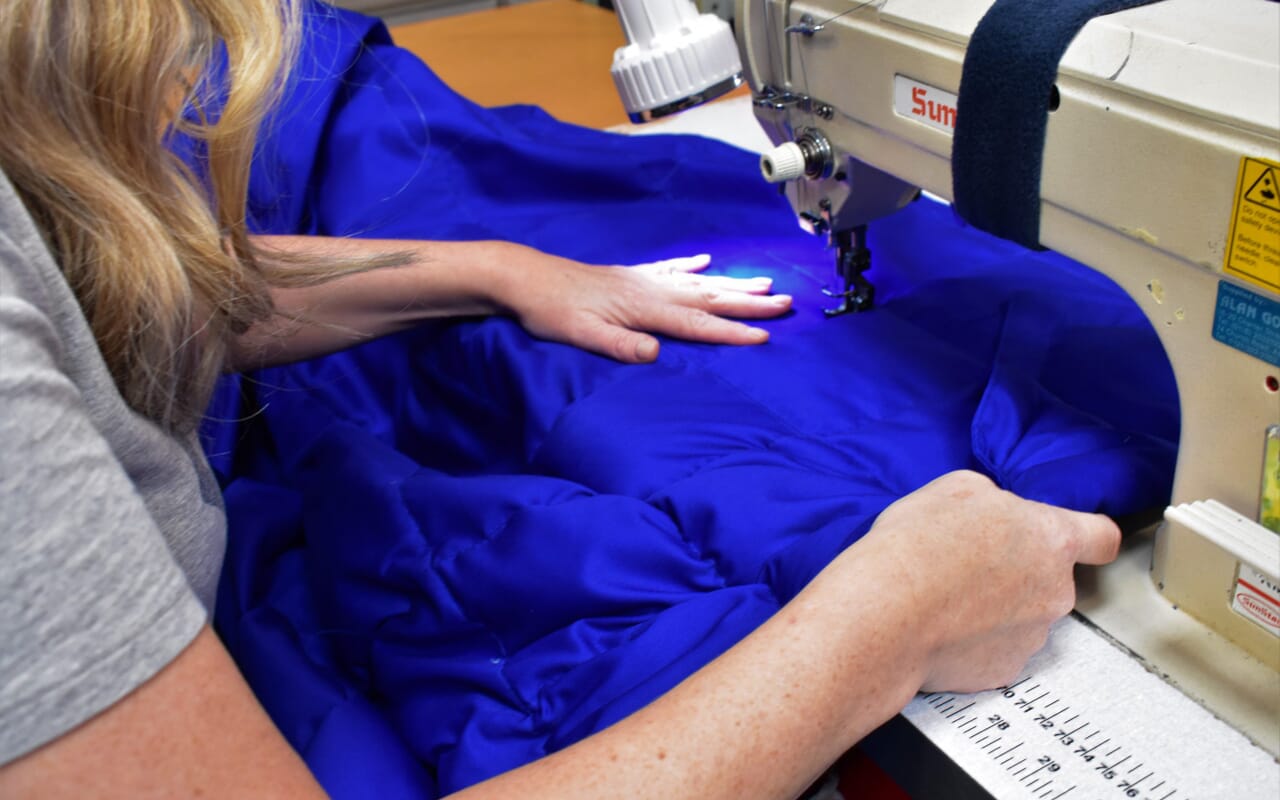 British Born Solutions
Sensory Direct's principle drive and values are based on wanting to help and support others find their solution.
We strongly believe in our products and ensure that the same love and care that went into making my son's first Weighted Blanket goes into every handmade product we produce here in Worcester. We pride ourselves on our Customer Service and we will do our utmost to find you a solution that works.