Fibre Optic Padded Seat and Surround
Fibre Optic Padded Seat and Surround
This comfortable, high quality seat is specially designed for our fibre optic kits (sold separately) With the light source safely enclosed in this high quality padded seat, children are free to sit and explore the magical fibres (sold separately).
Ideal for sensory rooms.
Please note that the Fibre Optic Light Source and the Fibre Optic Tails are sold separately. 
Great for sensory integration therapy
Offers a multisensory experience
Size: 30 x 44 x 30cm
For use with fibre optic light source and tails
Ideal for all ages
Use under adult supervision
Read more
Show less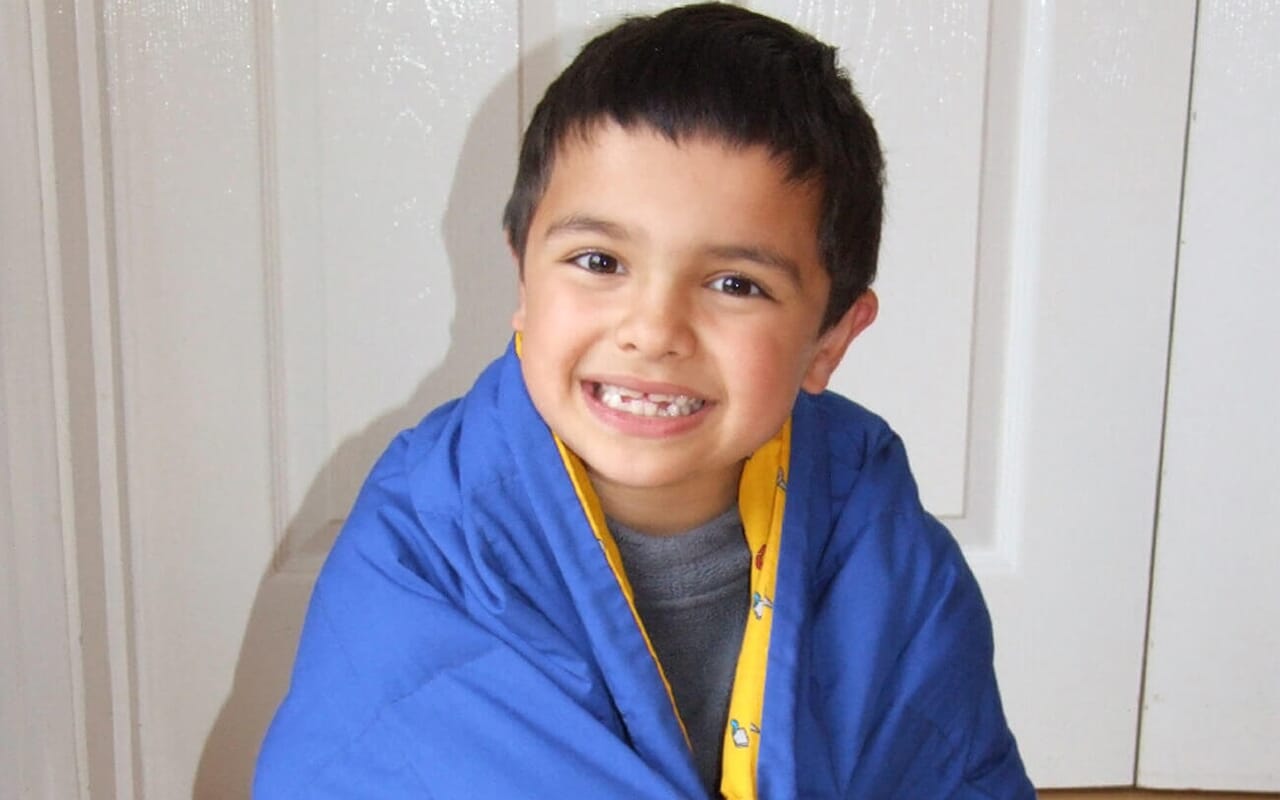 Our Story
When my son was born with autism, my world changed & Sensory Direct was born
Ethan had been prescribed different forms of medication, and although they helped a little, I didn't want to become reliant upon them, so Ethan's Paediatric Consultant suggested a Weighted Blanket. I remember hearing this and thinking 'what on earth is a Weighted Blanket'? At this stage I was blissfully unaware of how life changing that Weighted Blanket would become.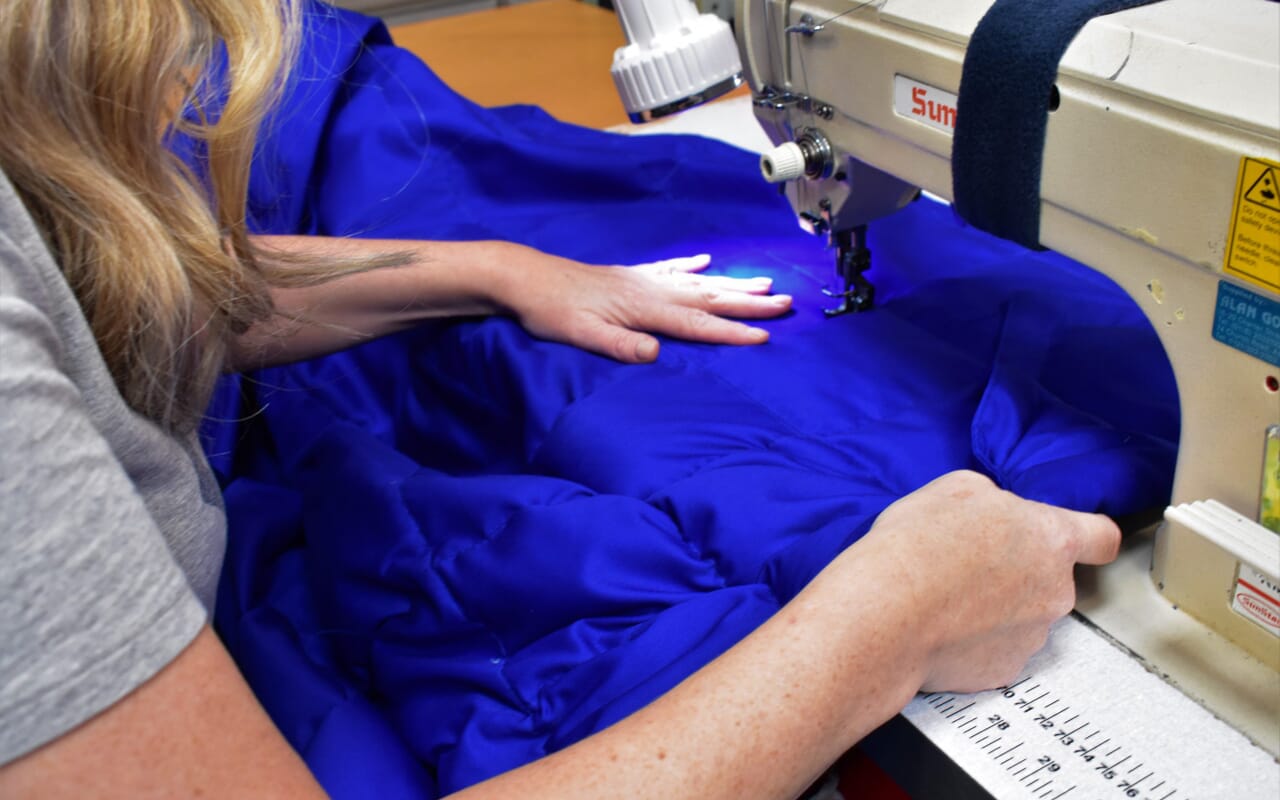 British Born Solutions
Sensory Direct's principle drive and values are based on wanting to help and support others find their solution.
We strongly believe in our products and ensure that the same love and care that went into making my son's first Weighted Blanket goes into every handmade product we produce here in Worcester. We pride ourselves on our Customer Service and we will do our utmost to find you a solution that works.