Chewbuddy™ Tuff Chew Tag -Twin Pack - Including Clip
The Chewbuddy™ Tag Tuff:
The Chewbuddy™ Tag Tuff is a firmer version of the Chewbuddy™ Tag Standard and is suitable for moderate to strong chewers.
It is 5.5cm across making it more discreet and age appropriate for older children as well as being ideal for little ones. The dimensions make the tag ideal for school or when out and about. 
The Chewbuddy™ Tag Tuff is perfect for mouthing and chewing with ridges and dimples for sensory feedback.
Size 5.5cm x 3.5 cm.
Comes with a detachable safety clip. 
The Chewbuddy™ Tag is also available as a standard version suitable for mild to moderate chewers.
The Chewbuddy™ Tag Tuff is available in 4 colours – Navy, orange, black and chalk.
Read our guide "Sensory Chews - Why do children chew?" for more help choosing the right chew for you.
Sensory Direct's Chewbuddy™ Range of sensory chews has been developed for children, teens and adults who seek oral sensory feedback and combines the best in safety and hygiene with different levels of hardness, textures and shapes.
All of Sensory Direct's chewys are made in the UK from medical grade material and are free from latex, BPA and phthalates.
They can be sterilised or cleaned by popping them into the dishwasher or washed in hot water and mild soap. They are all CE approved.
Included in the pack:
2x Black, Navy, Chalk or Orange Chewbuddy™ Chew Tags - Tuff
1x Clip suitable for attaching Tag to.
Read more
Show less
Making Sensory products since 2005
FREE Delivery on orders over £45
Fast & Friendly 5* Service

We've been ordering from sensory direct for just over a year my son is a big fan of their stick men chewbuddys they offer a Fast and friendly service, 5*

Read more Show less

Don't know how we have managed without it for so long

Amazing product don't know how we have managed without it for so long. Was so effective I've brought a second one for my son

Read more Show less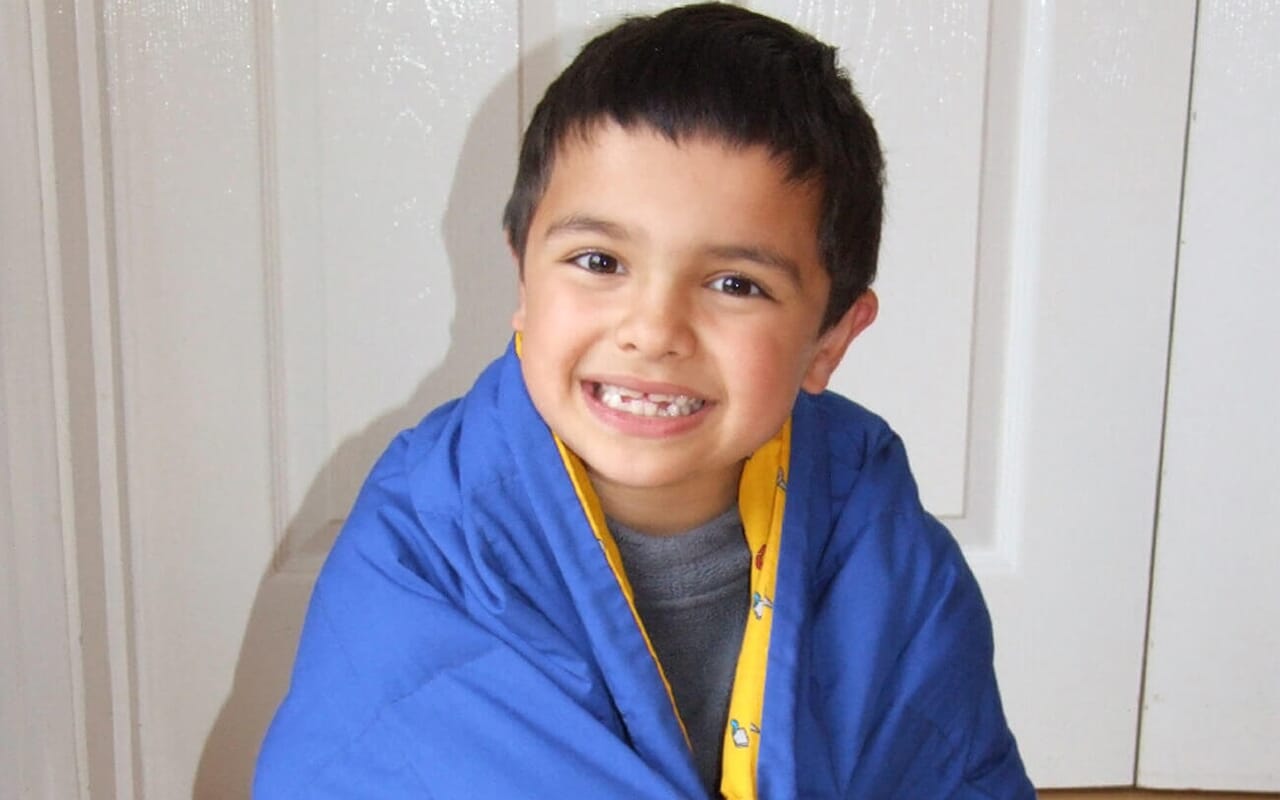 Our Story
When my son was born with autism, my world changed & Sensory Direct was born
Ethan had been prescribed different forms of medication, and although they helped a little, I didn't want to become reliant upon them, so Ethan's Paediatric Consultant suggested a Weighted Blanket. I remember hearing this and thinking 'what on earth is a Weighted Blanket'? At this stage I was blissfully unaware of how life changing that Weighted Blanket would become.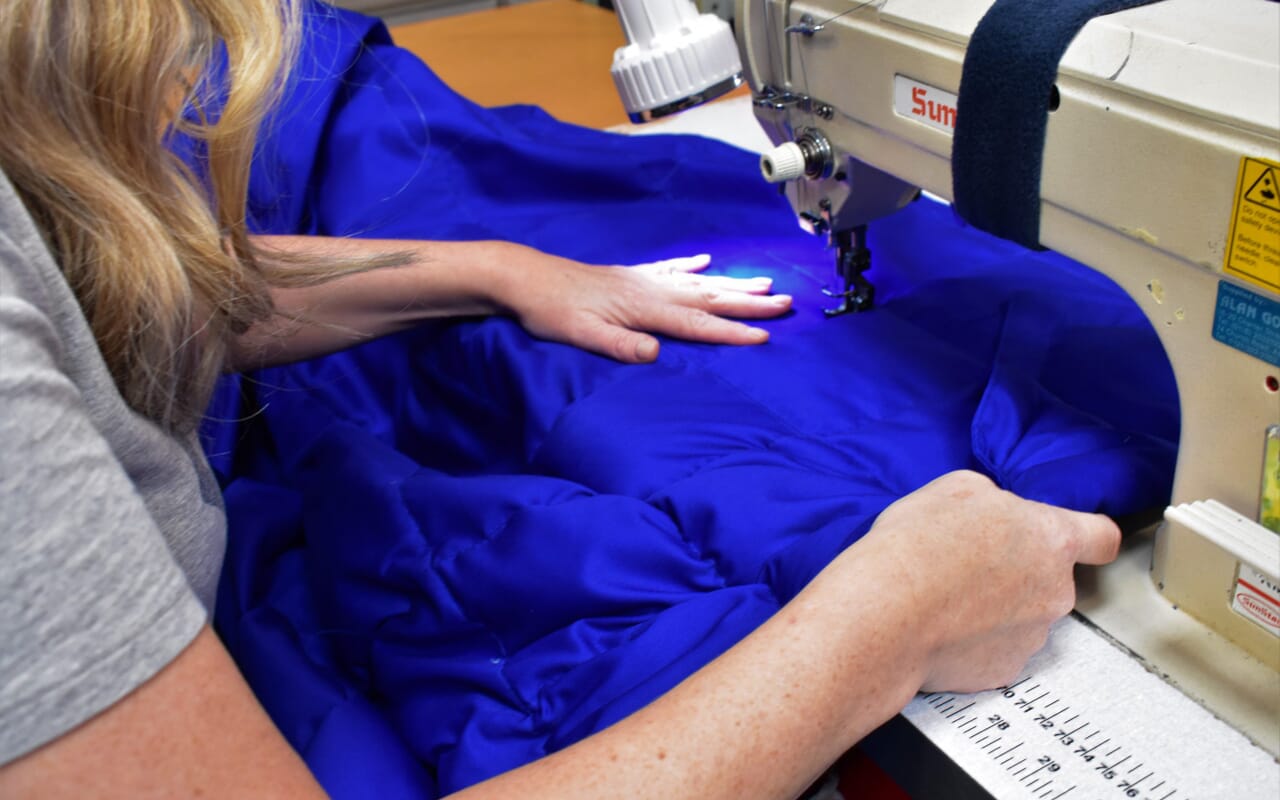 British Born Solutions
Sensory Direct's principle drive and values are based on wanting to help and support others find their solution.
We strongly believe in our products and ensure that the same love and care that went into making my son's first Weighted Blanket goes into every handmade product we produce here in Worcester. We pride ourselves on our Customer Service and we will do our utmost to find you a solution that works.