150 Fibre Optic Tails (1.5m)
150 Fibre Optic Tails (1.5m)
This stunning visual stimulant is ideal for use as an aid for children and adults with specific accommodations such as intellectual disabilities and autism. Watch the fibre optic tails glow and leave their spectators in amazement. A perfect addition to any sensory room!
These fibre optic tails are durable and can handle stretching or chewing.
A great sensory lighting addition to encourage relaxation through play and a great visual stimulator, whilst also being a great tactile treat.
The Fibre optics do not heat up.
For use with a *fibre optic light source.
Great for sensory therapy
Durable plastic coating
Offers a multisensory experience
*For use with fibre optic light source
Ideal for all ages
Use under adult supervision
* sold separately 
Read more
Show less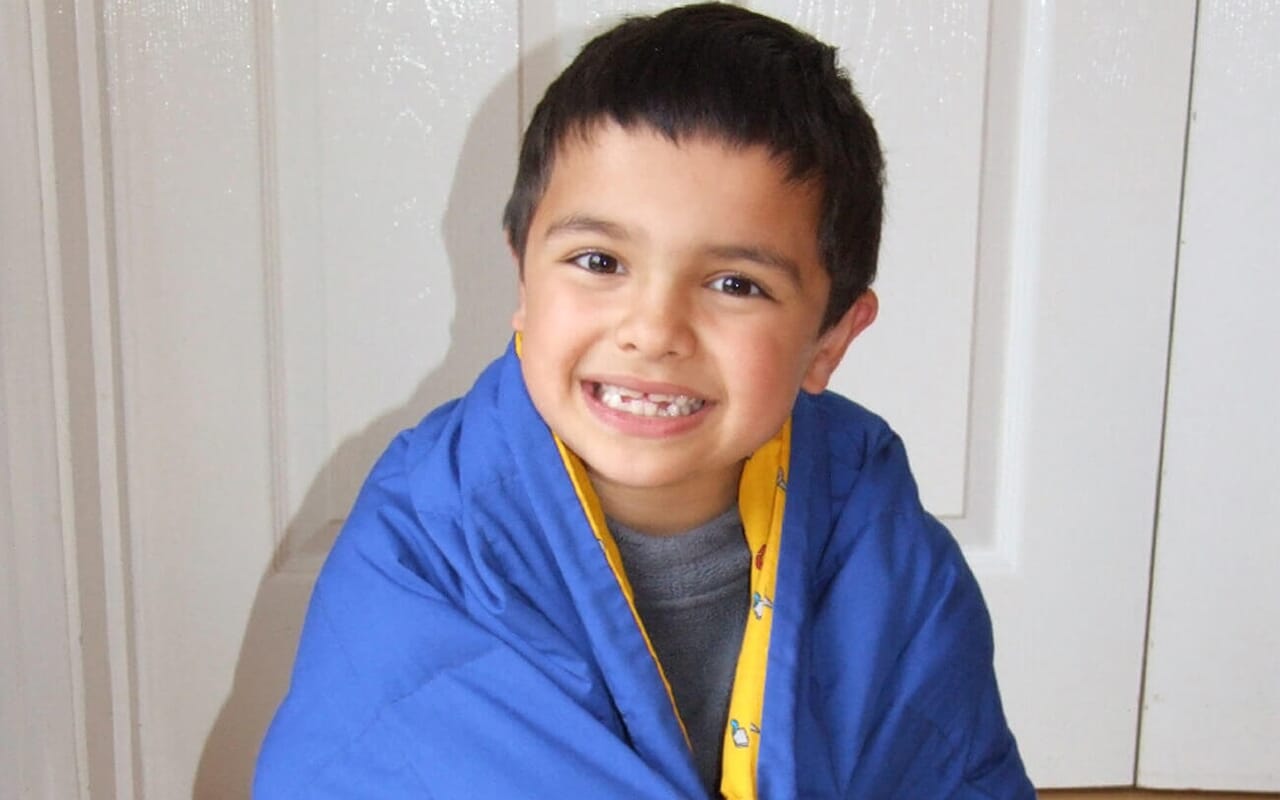 Our Story
When my son was born with autism, my world changed & Sensory Direct was born
Ethan had been prescribed different forms of medication, and although they helped a little, I didn't want to become reliant upon them, so Ethan's Paediatric Consultant suggested a Weighted Blanket. I remember hearing this and thinking 'what on earth is a Weighted Blanket'? At this stage I was blissfully unaware of how life changing that Weighted Blanket would become.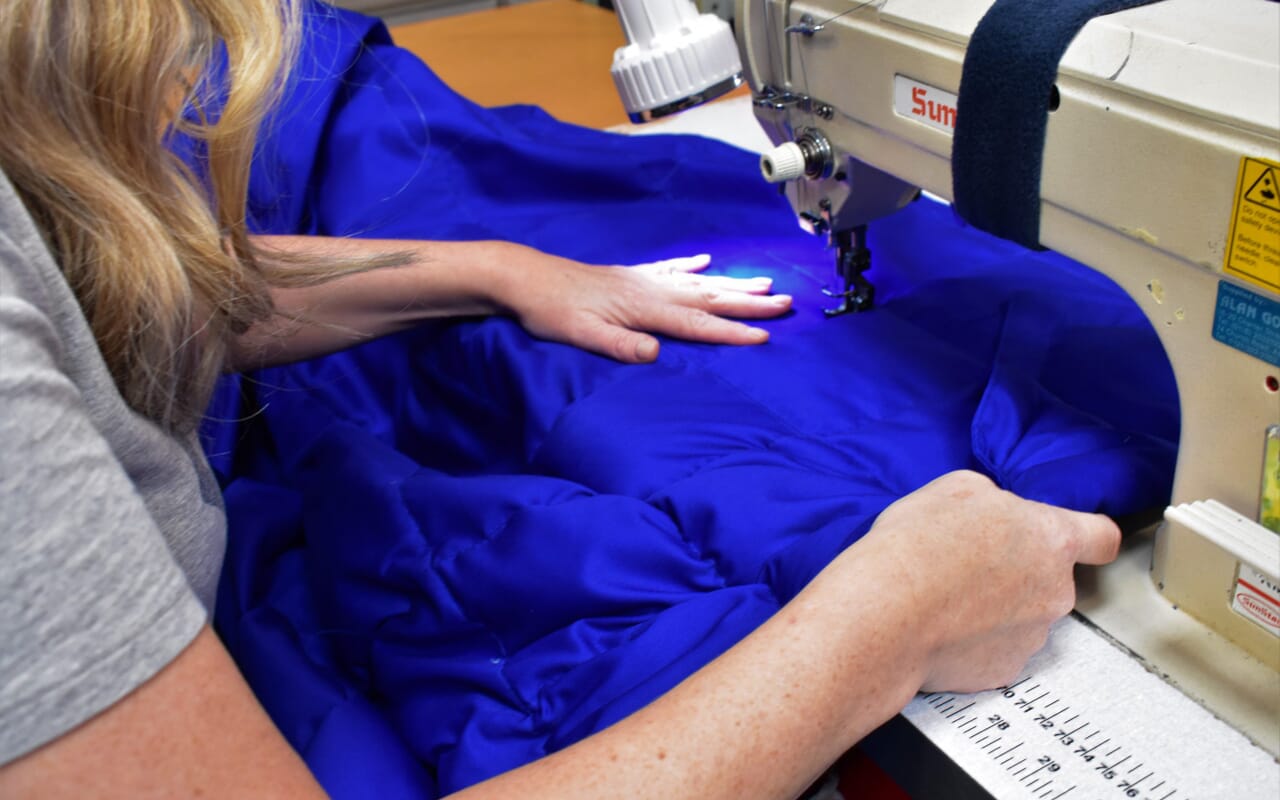 British Born Solutions
Sensory Direct's principle drive and values are based on wanting to help and support others find their solution.
We strongly believe in our products and ensure that the same love and care that went into making my son's first Weighted Blanket goes into every handmade product we produce here in Worcester. We pride ourselves on our Customer Service and we will do our utmost to find you a solution that works.