A dynamic inflatable wedge shaped seating cushion which actively promotes proper seating posture, back alignment and improves core stability in young children. 
The wedge shape encourages correct posture with a forward pelvic position reducing strain on the body's joints and ligaments.  This helps the proprioceptive sense (which has receptors in the skin, muscles, joints & ligaments).   The proprioceptive sense is our sense of body awareness and is key to sensory processing.   Many children with an impaired sense of proprioception suffer from Sensory Processing Disorder and are sensory seeking, making sitting and concentrating on a task very difficult.
By improving posture and encouraging "active" sitting with a wedge cushion, children can sit and stay focused for longer as body awareness is improved, the need to fidget is reduced.
Easy to inflate by mouth or pump.  Do not overinflate - the cushion should contain just enough air so it maintains its wedge shape when sat on.  
They improve posture and allow a certain amount of 'wiggling' around without having to get off the chair.
inflatable and is smooth on one side and has a "bumpy" tactile side on the other.
wedge shape helps balance, encourages proper sitting and correct posture.
beneficial for those with poor body awareness and low muscle tone.
The cushion can also be used at home or at school, on a seat or on the floor.
Suitable up to age 7.   For older children and adults see the larger wedge cushion. 
Air filled made of soft, pliable material which is free of PVC, latex, Phthalates & Chloride.  Non allergic, non toxic and recyclable. 
Approximate Product Dimensions: (W) 26 cm x (L) 26 cm (H) 7cm 
Read more
Show less
Making Sensory products since 2005
Delivery £5.95 max for mainland UK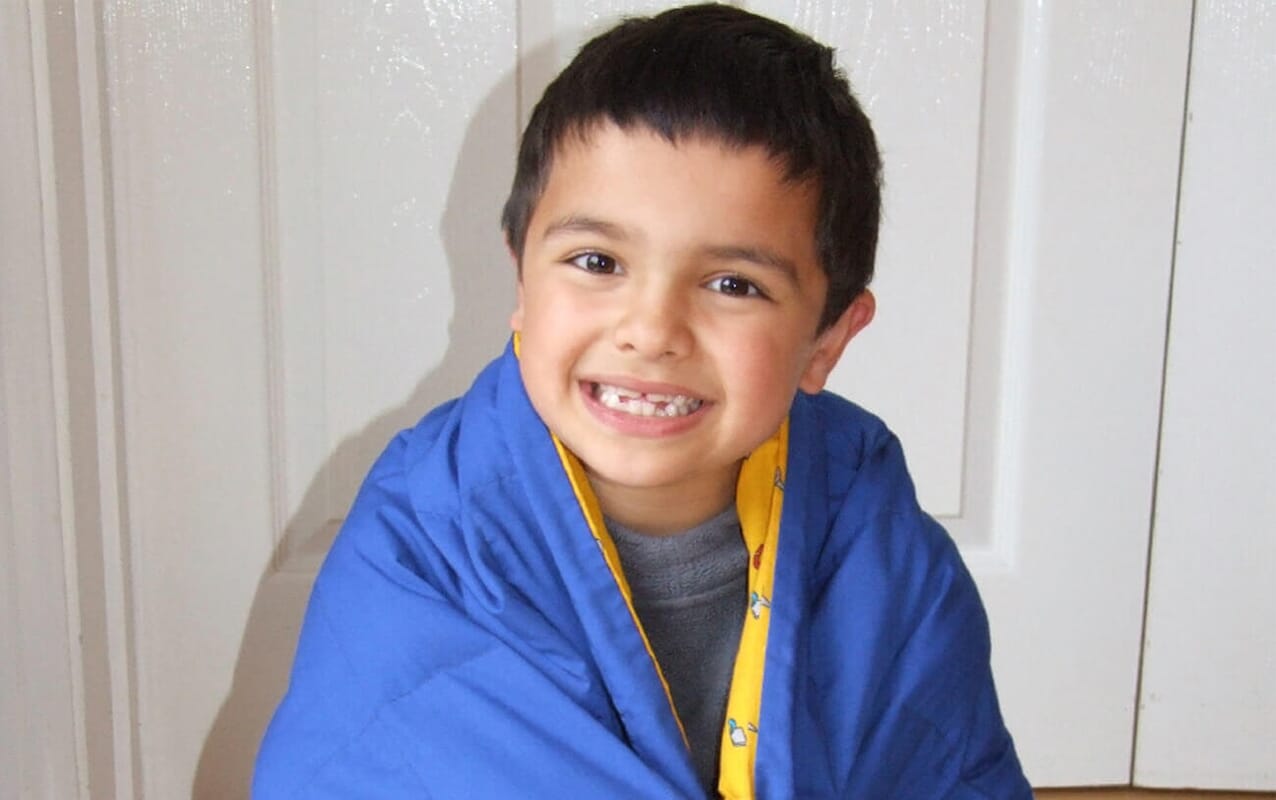 Our Story
When my son was born with autism, my world changed & Sensory Direct was born
Ethan had been prescribed different forms of medication, and although they helped a little, I didn't want to become reliant upon them, so Ethan's Paediatric Consultant suggested a Weighted Blanket. I remember hearing this and thinking 'what on earth is a Weighted Blanket'? At this stage I was blissfully unaware of how life changing that Weighted Blanket would become.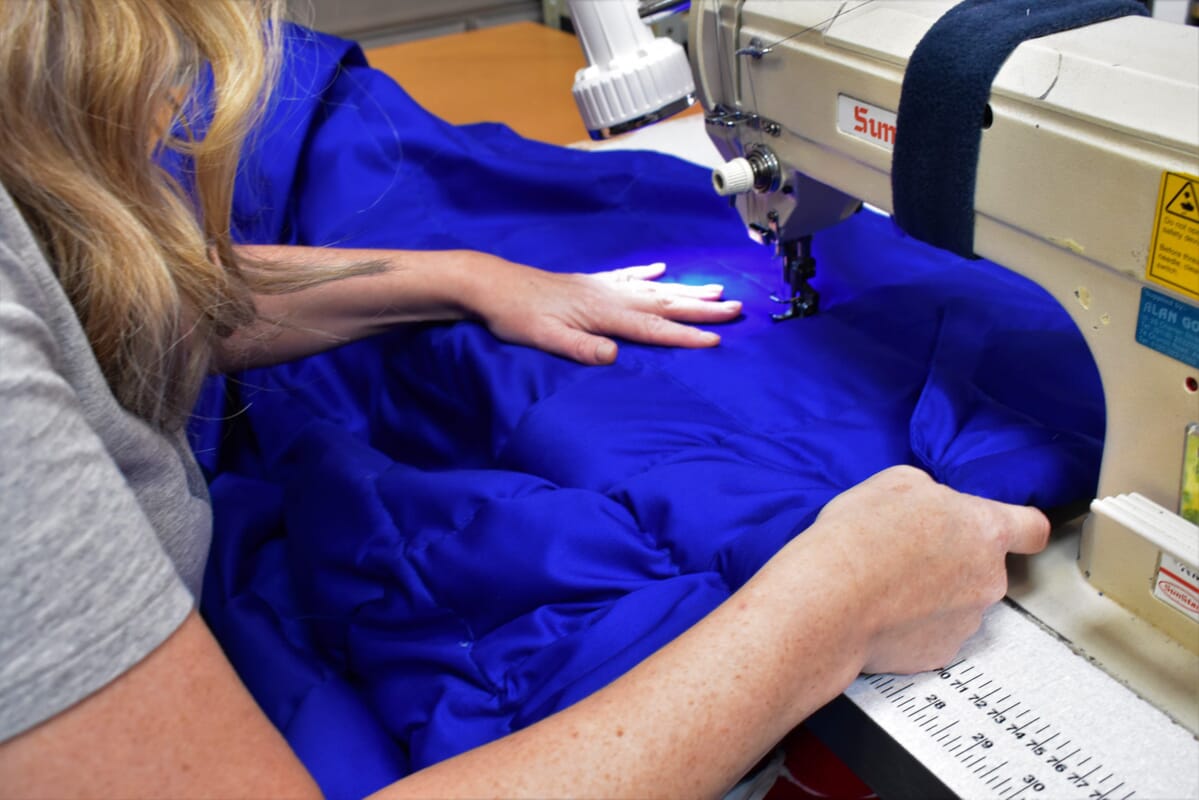 British Born Solutions
Sensory Direct's principle drive and values are based on wanting to help and support others find their solution.
We strongly believe in our products and ensure that the same love and care that went into making my son's first Weighted Blanket goes into every handmade product we produce here in Worcester. We pride ourselves on our Customer Service and we will do our utmost to find you a solution that works.