A bag of light up delights to play with in your dark sensory den!
What's in the Sensory Play Bundle:
The bundle will contains 10 light up toys from the following list: (Contents are subject to change.)
1 x Light Up Spinner - creates circles of colourful light at the touch of a button.
1 x Colour changing small light - watch the LED light change colour before your eyes.
1 x Kaleidoscope Lamp - Projects a calming colourful light pattern as it spins small and portable.
1 x Micro Fibre Optic light - colourful fibre optic light.
1 x Glow Ring - pop it on you finger and watch it change colour
1 x Honeycomb Bounce Ball-Watch the ball change colour as it bounces.
1 x Bobble Ball - Multi-Coloured Ball covered in bubbly texture. 
1 x Digit Flashing Ball - multicoloured digit ball will keep fingers busy for hours. Give it an extra hard squeeze and the ball lights up.
1 x Light up Chameleon - Place the Chameleon on a surface and watch it change colour to match. (3x AAA batteries required, not included)
1 x Light up ball on stick - Easy to hold multi-coloured flashing ball 
1 x Glitter gel ball light up - squeezy bouncy light up 10cm ball
1 x Star necklace - colour changing star light with neck cord 
1 x Spikey Light up ball- Tactile bouncy ball
1 x Flashing Prism Ball - Watch it change colour whilst it bounces all over the place!
1 x Colour changing necklace  - Multi coloured, multi function LEDs
* Please note contents may vary slighty depending on stock (if items are unavailable we will always replace them with something of equal or higher value)
Good to know:
Not recomended for those with epilepsy.
Suitable for ages 3+
Toys come in drawstring storage bag. Note: not part of the toy.
Sensory Dens

 sold separately
Please see below for more details on this product.
Read more
Show less
Making Sensory products since 2005
FREE Delivery on orders over £45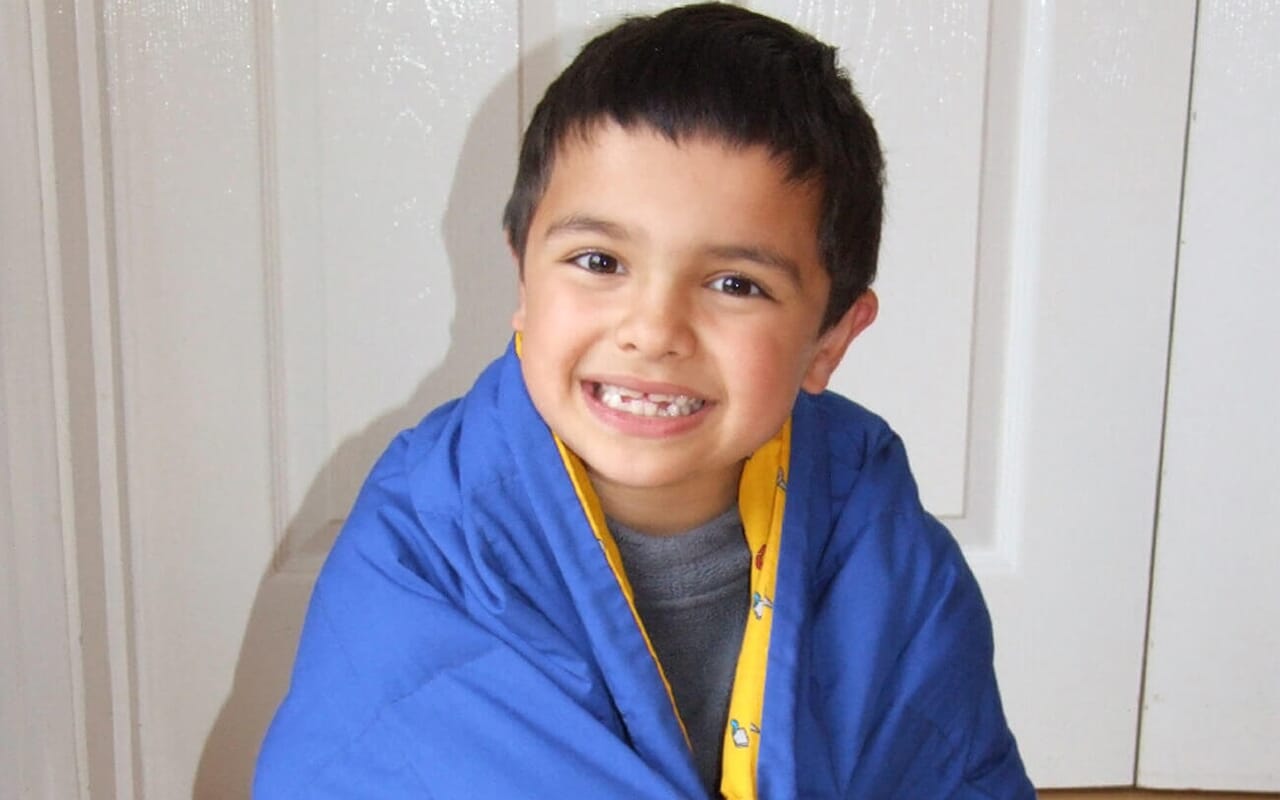 Our Story
When my son was born with autism, my world changed & Sensory Direct was born
Ethan had been prescribed different forms of medication, and although they helped a little, I didn't want to become reliant upon them, so Ethan's Paediatric Consultant suggested a Weighted Blanket. I remember hearing this and thinking 'what on earth is a Weighted Blanket'? At this stage I was blissfully unaware of how life changing that Weighted Blanket would become.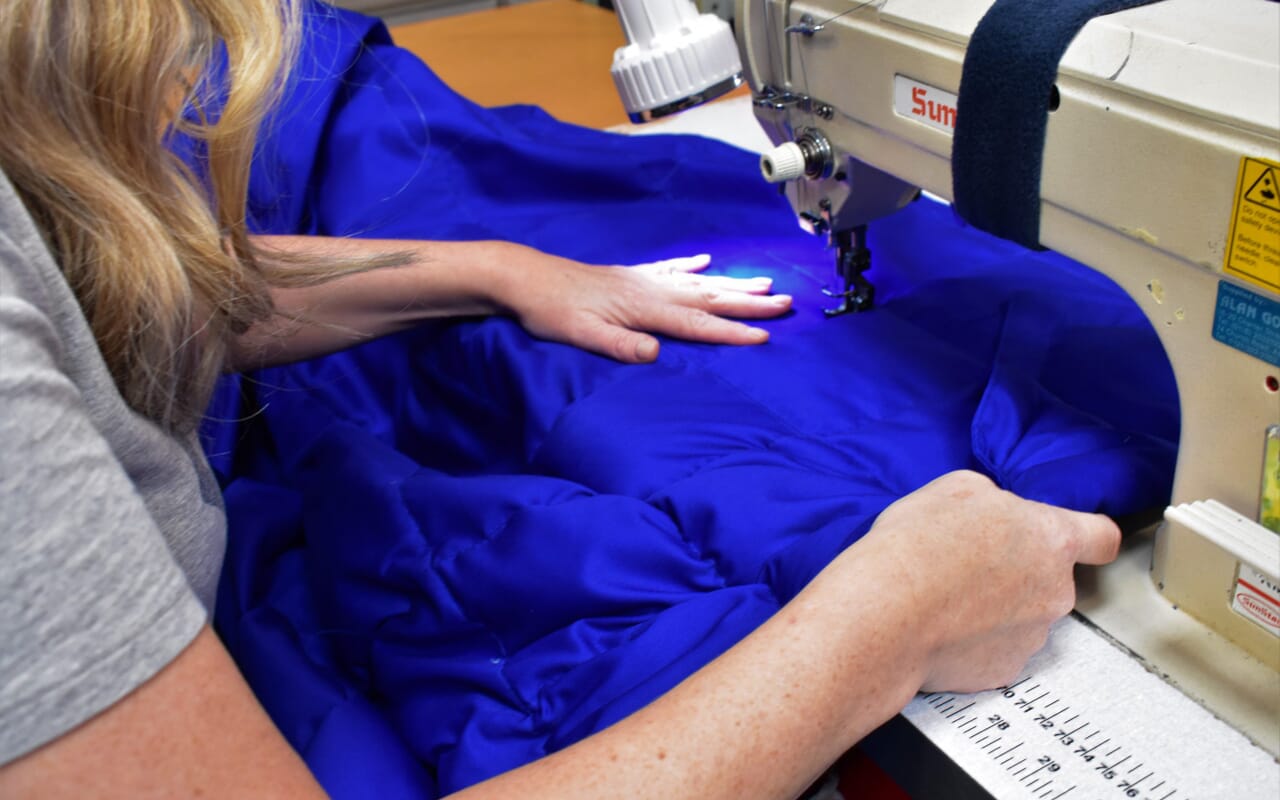 British Born Solutions
Sensory Direct's principle drive and values are based on wanting to help and support others find their solution.
We strongly believe in our products and ensure that the same love and care that went into making my son's first Weighted Blanket goes into every handmade product we produce here in Worcester. We pride ourselves on our Customer Service and we will do our utmost to find you a solution that works.