"The cozy canoe is the best source of deep pressure for autistic students in particular. It allowed my students to be included in general education assemblies, and attend at circle time. It is made of tough material, but the student still needs to remove their shoes."
Measures: 70"L x 31.5"W x 19"H
Made from vinyl with flocked outer covering
Colour: Purple
Wipe clean
SAFETY FIRST:
Do not immerse in water
Maxiumum weight 70kg
Read more
Show less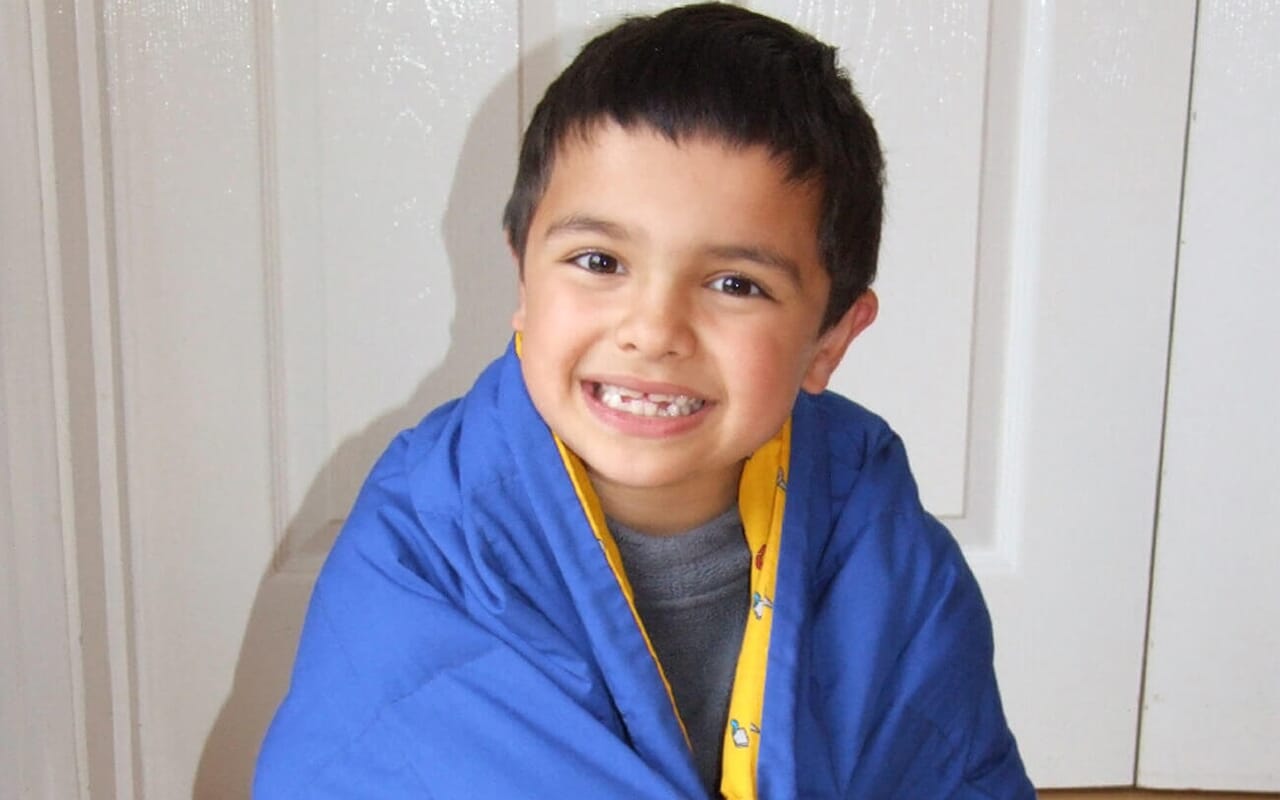 Our Story
When my son was born with autism, my world changed & Sensory Direct was born
Ethan had been prescribed different forms of medication, and although they helped a little, I didn't want to become reliant upon them, so Ethan's Paediatric Consultant suggested a Weighted Blanket. I remember hearing this and thinking 'what on earth is a Weighted Blanket'? At this stage I was blissfully unaware of how life changing that Weighted Blanket would become.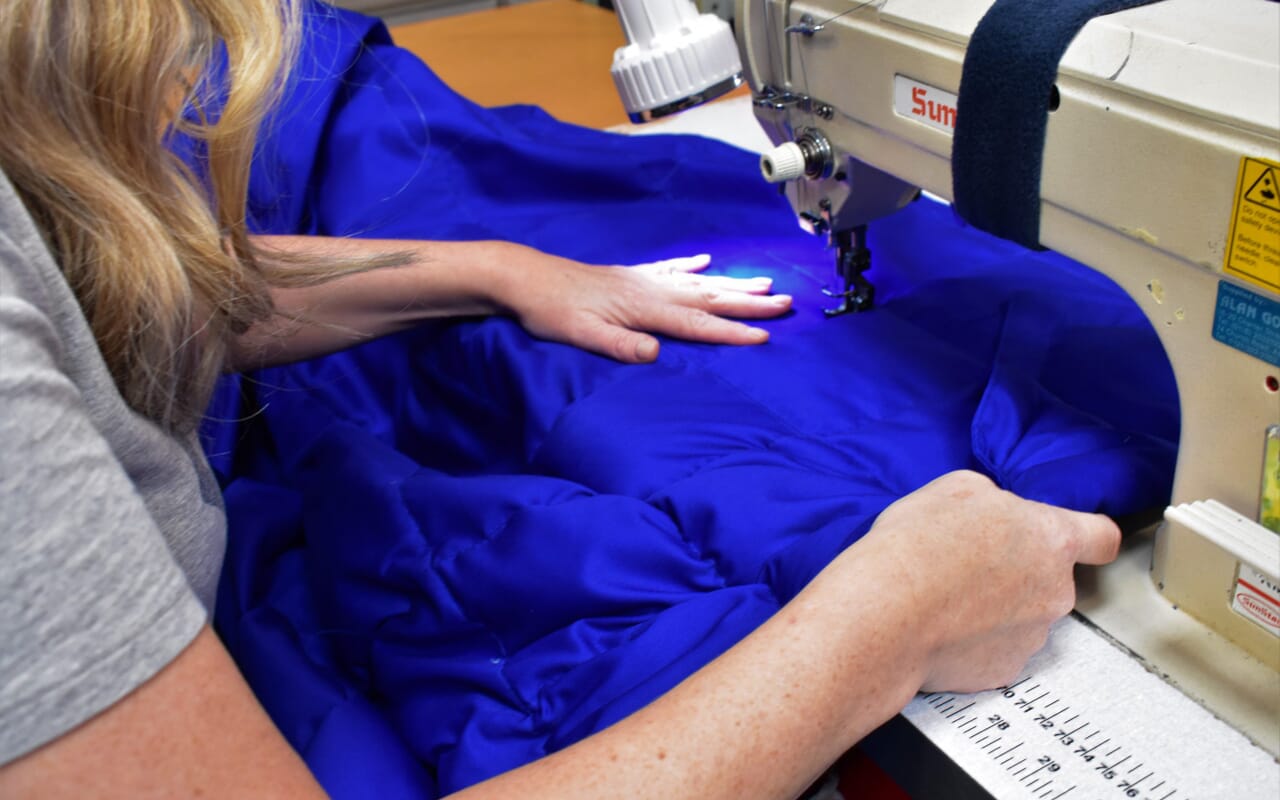 British Born Solutions
Sensory Direct's principle drive and values are based on wanting to help and support others find their solution.
We strongly believe in our products and ensure that the same love and care that went into making my son's first Weighted Blanket goes into every handmade product we produce here in Worcester. We pride ourselves on our Customer Service and we will do our utmost to find you a solution that works.