On the Move Massager Back Massager
On the Move Massager Back Massager - With 2 massage modes!
Vibration - for sensory feedback and exploration.
This back massager is ideal for taking on the move with you. The massager is shaped to fit snuggly to the back using the adjustable strap provided to help relieve muscle tension but is also great for those seeking sensory feedback from vibration. 
There are two modes of massage to choose from allowing the users to experience different moods of vibration, and can of course help you target any muscles that need working on.
Good to know:
Battery operated - required 2 x AA (not included) Batteries available here.
Available in black only
Small and portable
Dimensions: 25.5 x 11.5 cm
The adjustable straps allow you to strap the massager to other areas of the body, not just the back
Read more
Show less
Making Sensory products since 2005
FREE Delivery on orders over £45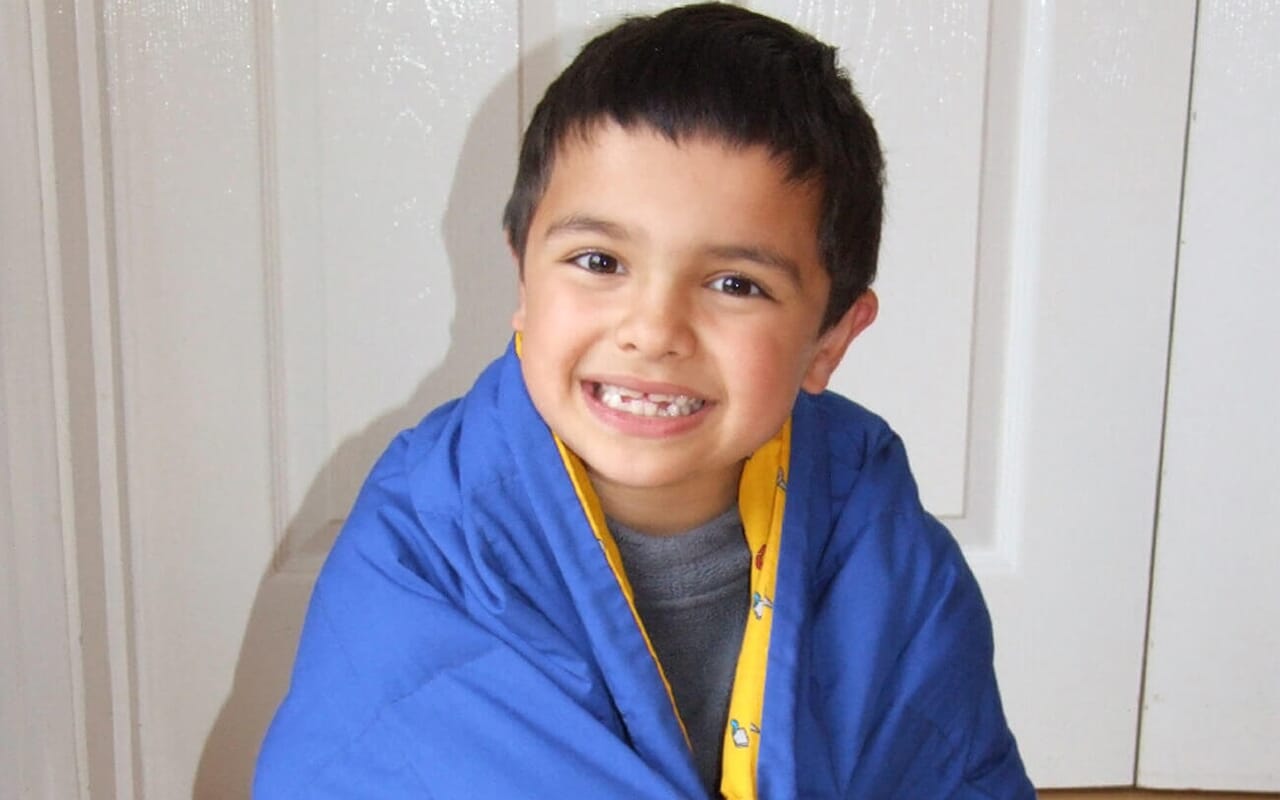 Our Story
When my son was born with autism, my world changed & Sensory Direct was born
Ethan had been prescribed different forms of medication, and although they helped a little, I didn't want to become reliant upon them, so Ethan's Paediatric Consultant suggested a Weighted Blanket. I remember hearing this and thinking 'what on earth is a Weighted Blanket'? At this stage I was blissfully unaware of how life changing that Weighted Blanket would become.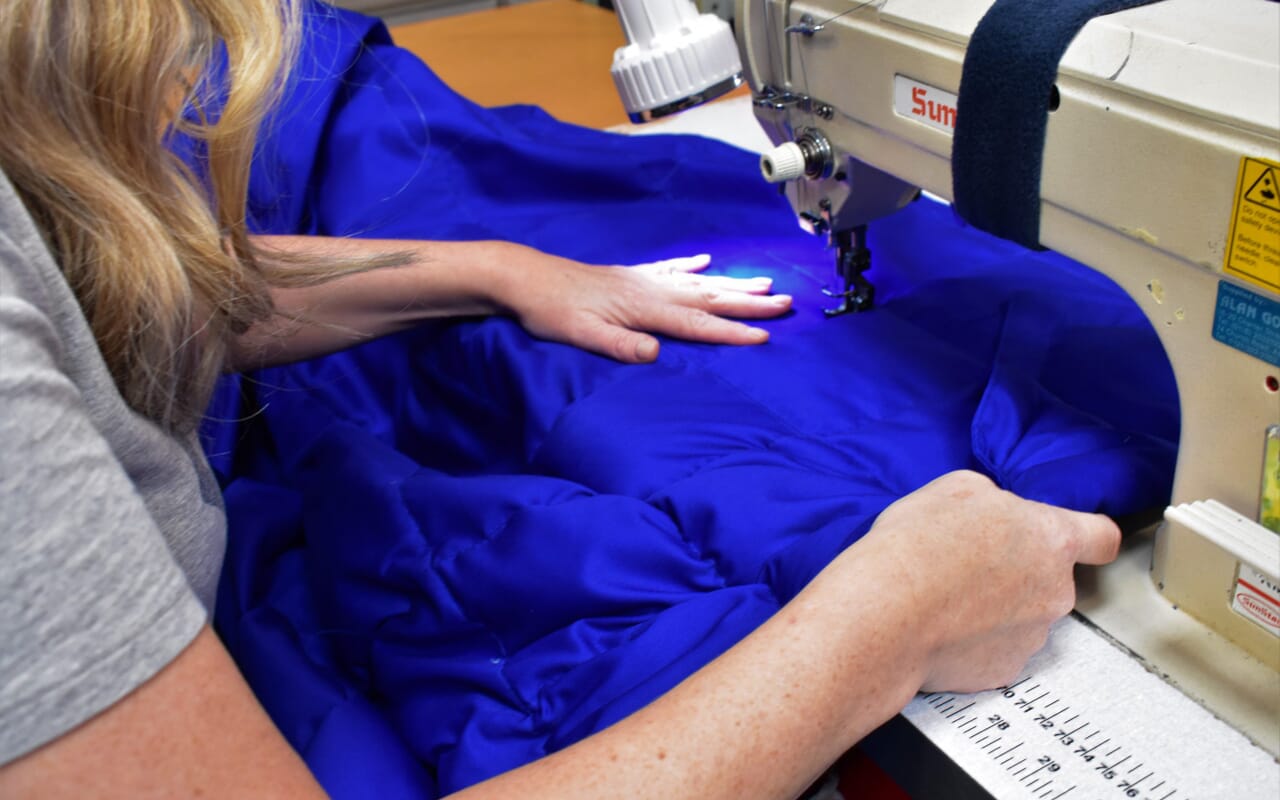 British Born Solutions
Sensory Direct's principle drive and values are based on wanting to help and support others find their solution.
We strongly believe in our products and ensure that the same love and care that went into making my son's first Weighted Blanket goes into every handmade product we produce here in Worcester. We pride ourselves on our Customer Service and we will do our utmost to find you a solution that works.