Junior Art Easel - 20% OFF SUMMER SALE!!
Junior Art Easel
Creative skills can easily be nurtured with this versatile wooden Art Easel. Features a dry wipe magnetic whiteboard on one side, with a traditional blackboard on the other. At 89cm tall, it's the perfect art easel for kids. 
Our children's art easel includes a paper roll which can easily be affixed to the easel, four paint pots, a board eraser and 12 sticks of coloured chalk. The wooden frame is easy to assemble.
Made from high quality, responsibly sourced materials. Conforms to current European safety standards. 3 years +.
Junior Art Easel product features:
Wooden art easel
Comes with chalks, paint pots, a paper roll and more
Easy to assemble wooden frame
41cm L x 89cm H x 48cm W
Made from high quality, responsibly sourced materials
Requires some assembling
* Additional paper rolls can be bought separately. 
Read more
Show less
Making Sensory products since 2005
FREE Delivery on orders over £45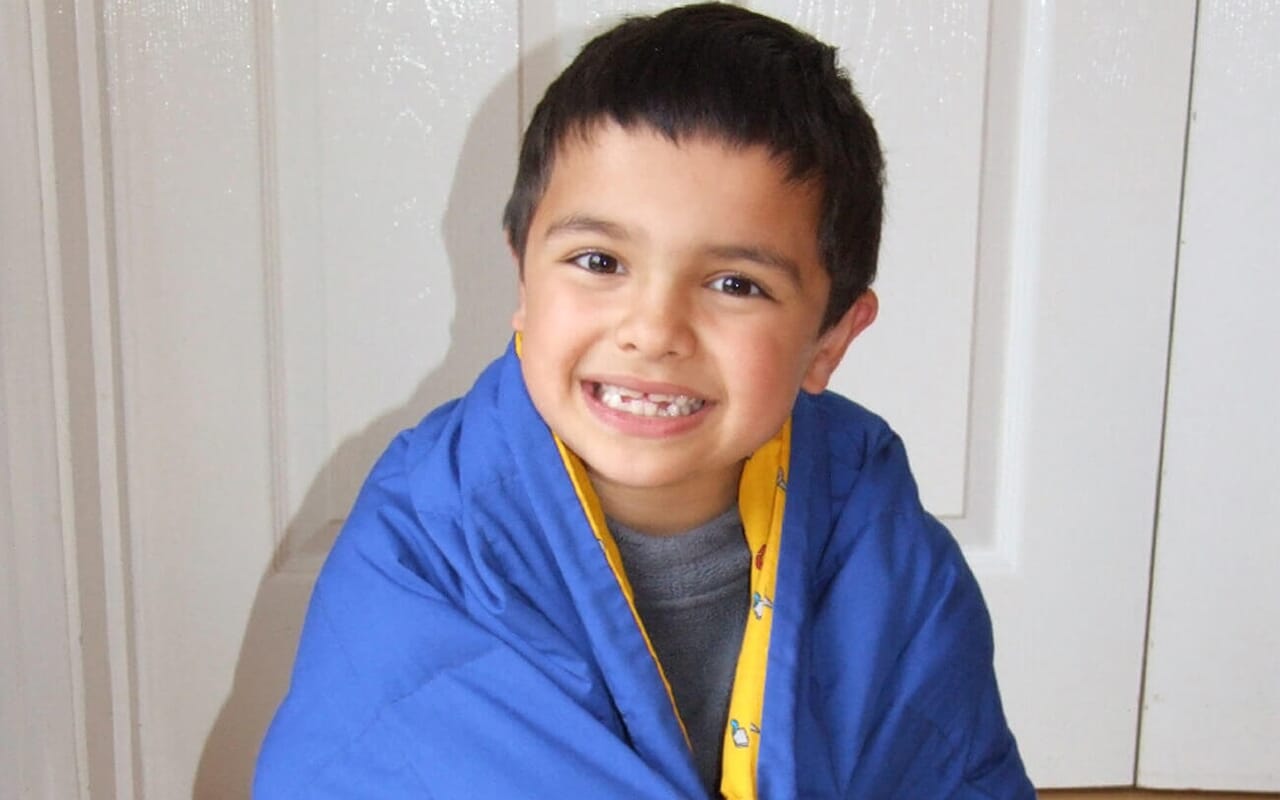 Our Story
When my son was born with autism, my world changed & Sensory Direct was born
Ethan had been prescribed different forms of medication, and although they helped a little, I didn't want to become reliant upon them, so Ethan's Paediatric Consultant suggested a Weighted Blanket. I remember hearing this and thinking 'what on earth is a Weighted Blanket'? At this stage I was blissfully unaware of how life changing that Weighted Blanket would become.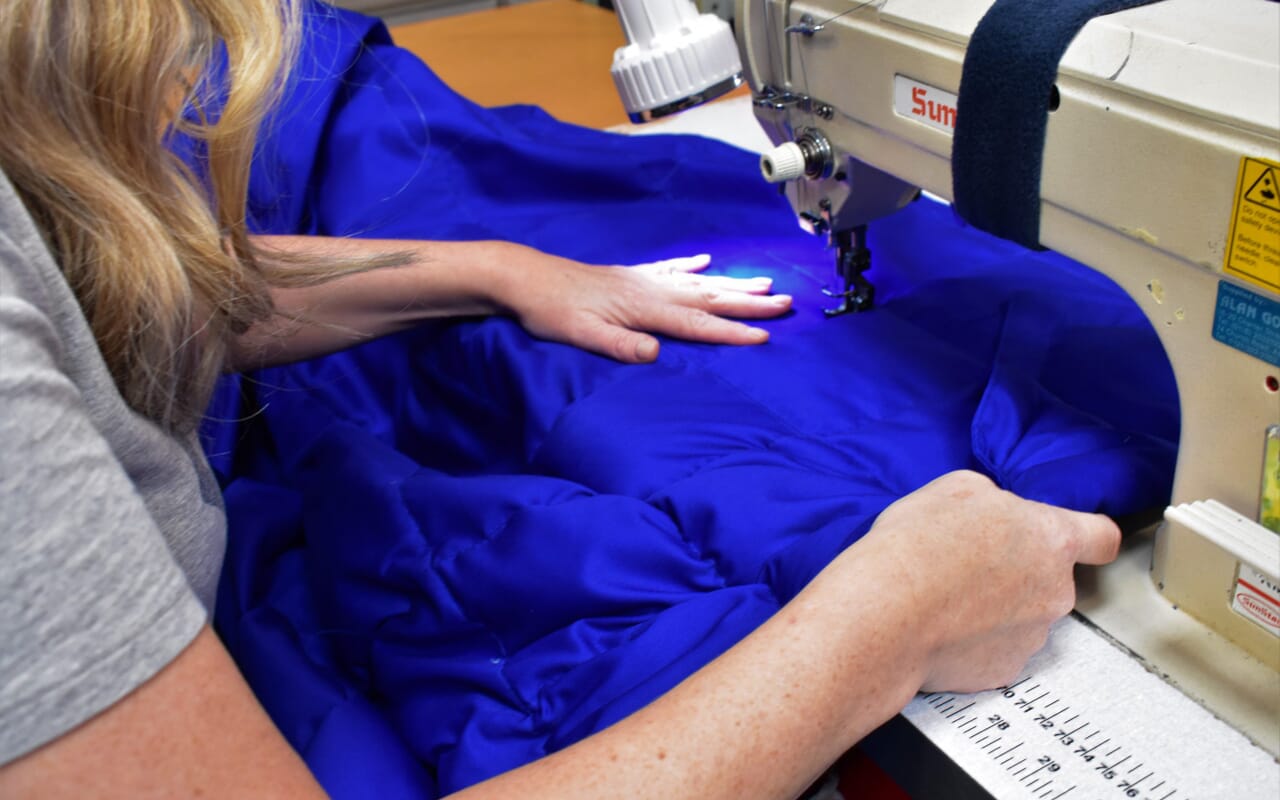 British Born Solutions
Sensory Direct's principle drive and values are based on wanting to help and support others find their solution.
We strongly believe in our products and ensure that the same love and care that went into making my son's first Weighted Blanket goes into every handmade product we produce here in Worcester. We pride ourselves on our Customer Service and we will do our utmost to find you a solution that works.