Bite-N-Chew Tips - XL Textured single
Use these cylindrical tips to promote a sustained bite and to improve jaw strength and stability.
These extra long tips are approximately an inch longer than the regular Bite-n-Chew Tips.
At 2 inches total in length when inserted into a Vibe handle, this tip can reach all the way to the back molar area for chewing exercises and/or for sensory input.
Use it outside the mouth on the cheeks and lips for added stimulation.
Use these tips along with the vibration of the Z-Vibe handle or Z-Grabber handle.
Please note that the image shows the tip being used with the Z Grabber handle (sold separately)
WARNING: this therapeutic tool should be used under adult supervision at all times.
Read more
Show less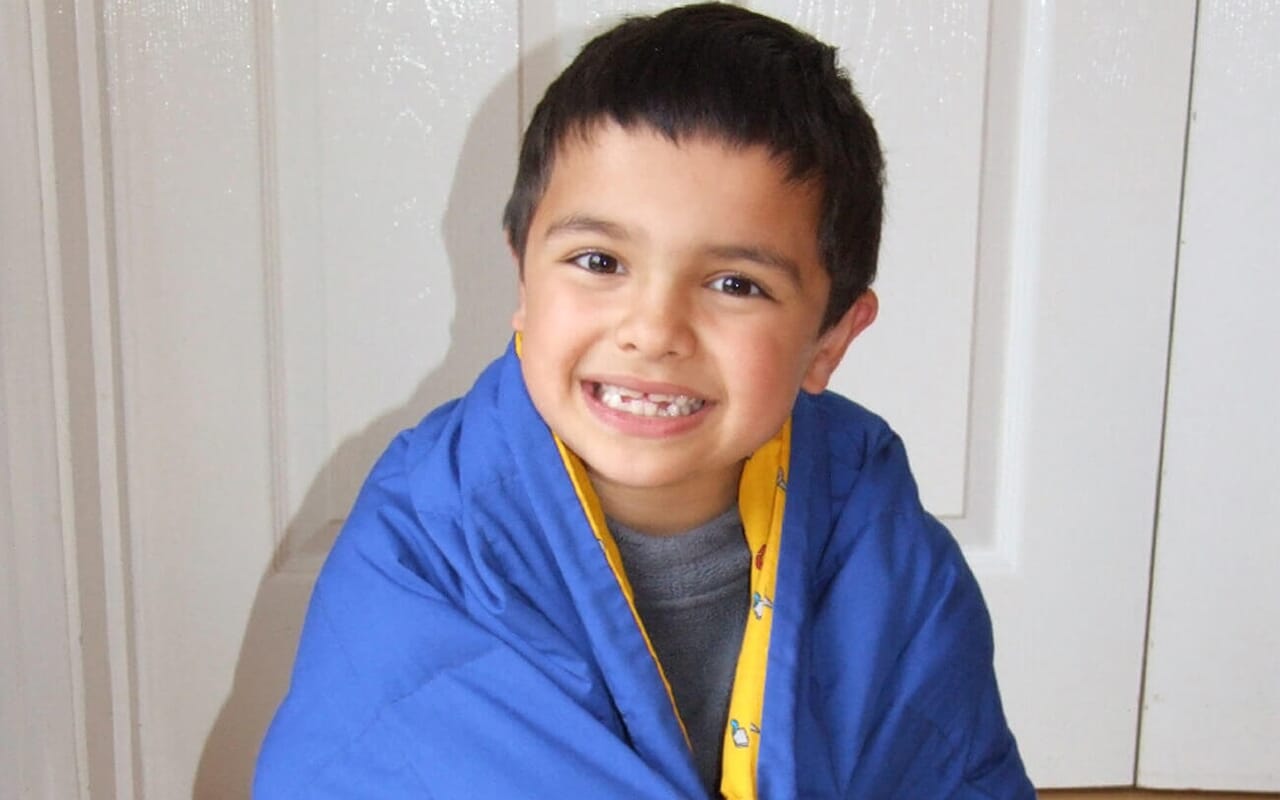 Our Story
When my son was born with autism, my world changed & Sensory Direct was born
Ethan had been prescribed different forms of medication, and although they helped a little, I didn't want to become reliant upon them, so Ethan's Paediatric Consultant suggested a Weighted Blanket. I remember hearing this and thinking 'what on earth is a Weighted Blanket'? At this stage I was blissfully unaware of how life changing that Weighted Blanket would become.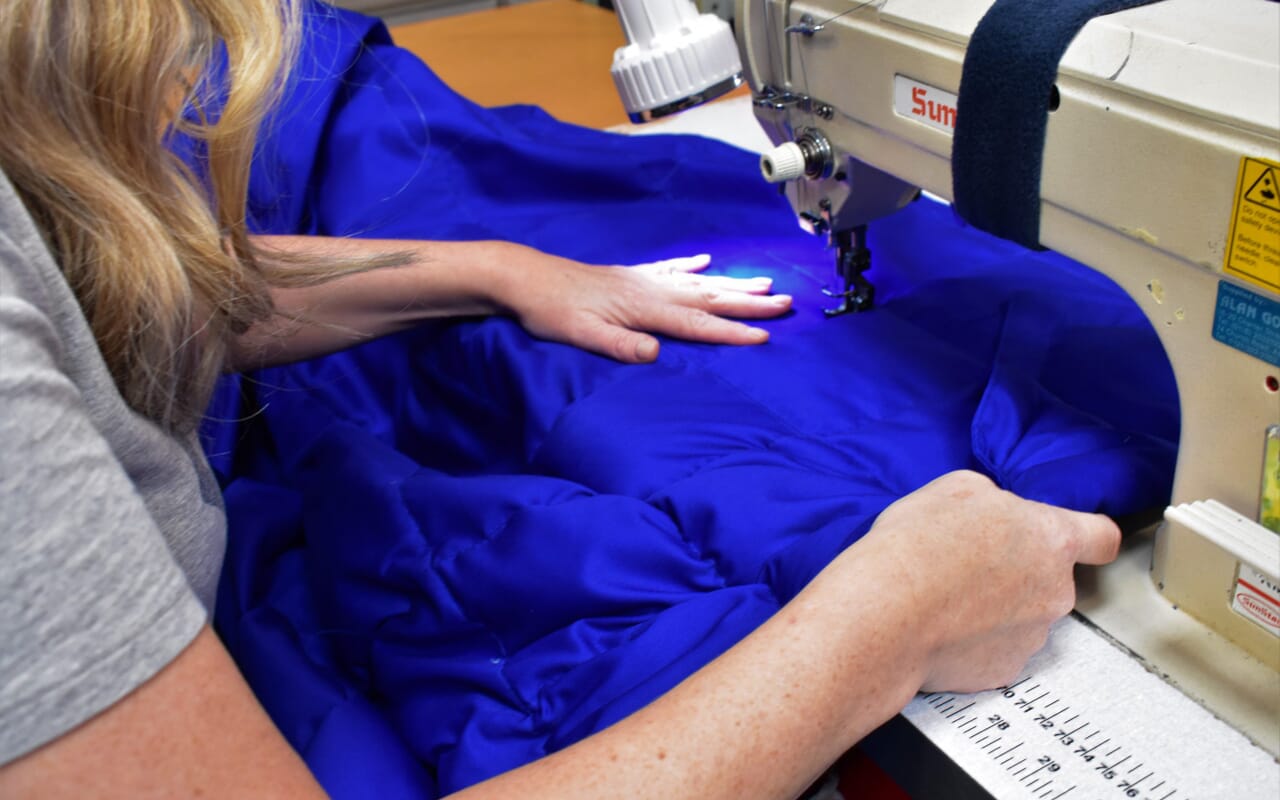 British Born Solutions
Sensory Direct's principle drive and values are based on wanting to help and support others find their solution.
We strongly believe in our products and ensure that the same love and care that went into making my son's first Weighted Blanket goes into every handmade product we produce here in Worcester. We pride ourselves on our Customer Service and we will do our utmost to find you a solution that works.